Breastfeeding Mom 
Motherhood is a beautiful and transformative journey, but it can also be hard work. We want to help you find the balance between being a mom and taking care of yourself so you can feel your best.
Our blog will feature tips for taking care of yourself and your family, no matter what stage of motherhood you're in.
We love the special challenges that come with raising kids, and we love sharing those challenges with people who have been there too—whether they're still in the thick of it or just looking back on the experience fondly. We hope that our blog helps you laugh at yourself, learn from others' mistakes (and successes), and find some joy in your journey as a parent.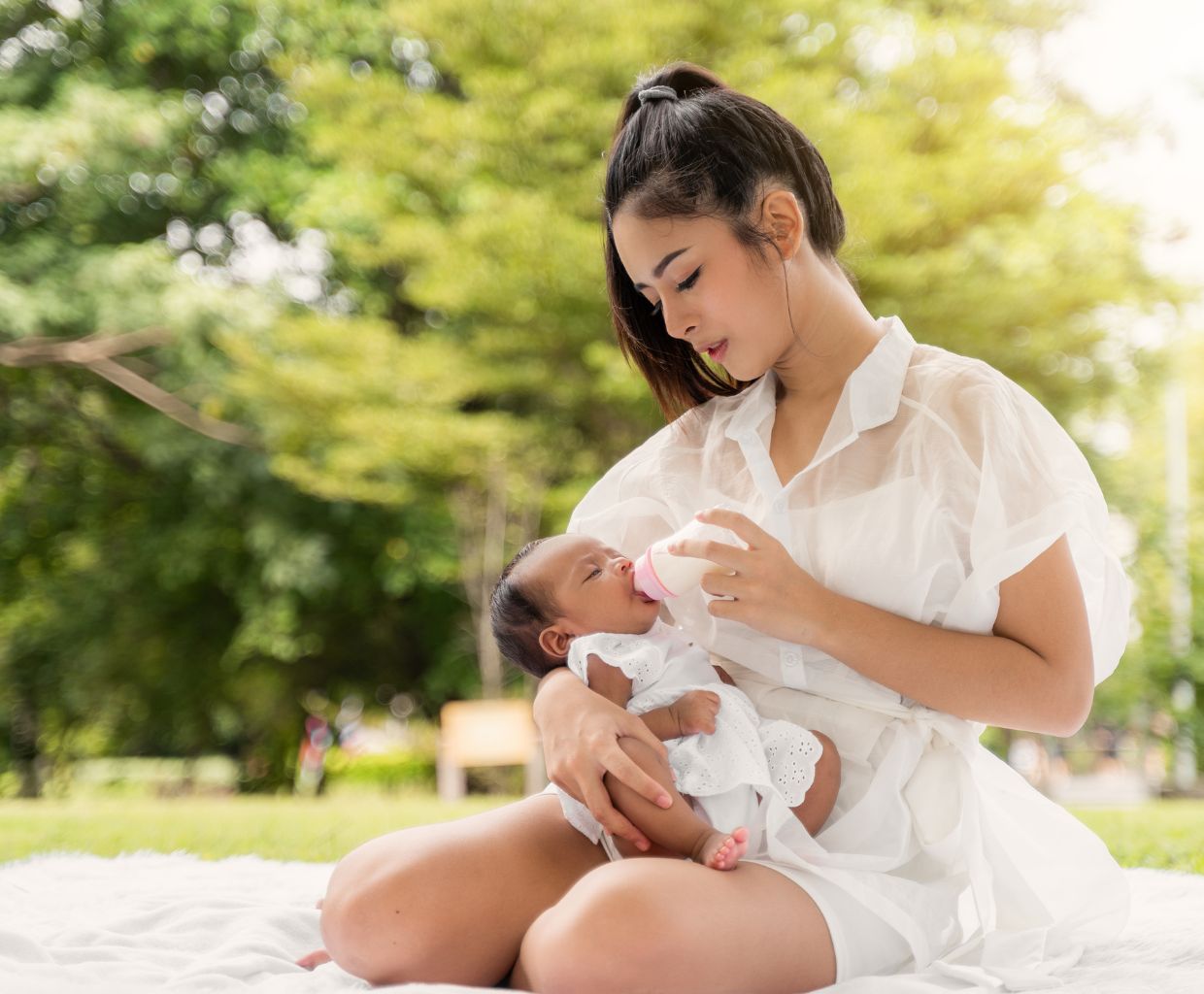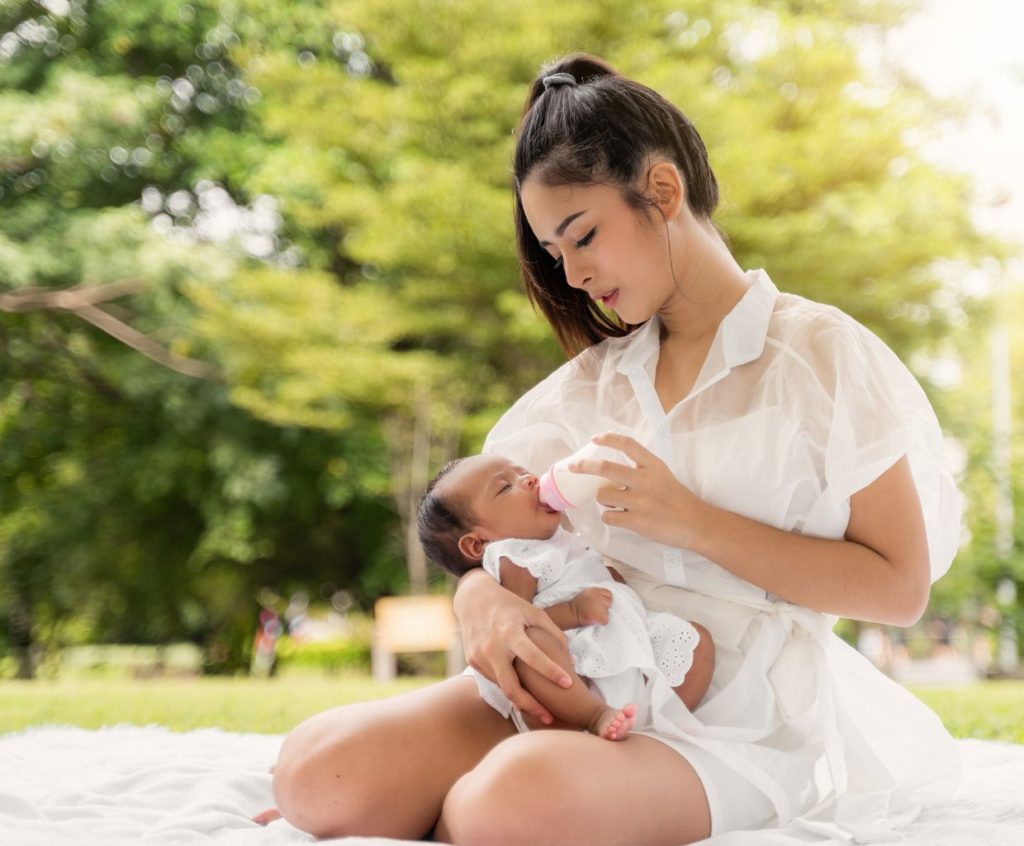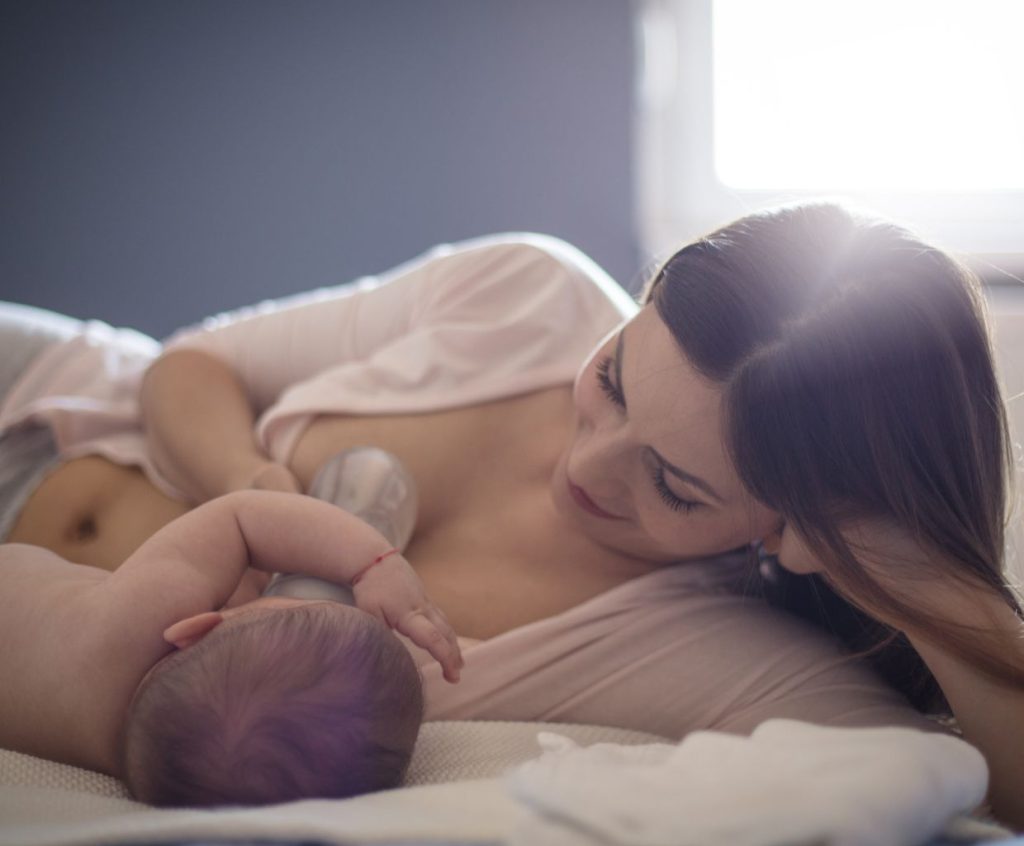 Being a Mom
The world is full of women who are moms. It's also full of women who aren't.
We're here to talk about the former. Because we know that being a mom is hard, and it's easy to feel alone in the journey. We're here to tell you that you're not alone—and if you need help along the way, we can help with that too!
In this blog, we'll be talking about how to deal with your kids' tantrums, how to make your own family-friendly recipes (and what kinds of food are healthy for them), and how to make sure you're taking care of yourself while taking care of everyone else.
Most Recent Posts About Being a Mom