Breastfeeding Mom 
We're glad you're here. This is a place where we can share our stories, struggles, and joys as breastfeeding mothers. We want to let you know that you're not alone in this journey and that there are plenty of resources available to help you succeed.
We hope this blog will be a safe space for all of us who are trying to make the best decisions for our babies, regardless of whether or not those decisions include breastfeeding.
We've got tips on how to breastfeed in public, information about the best nursing bras, and even a guide to pumping at work. We also love hearing from our readers—if you have any questions or ideas for posts, please let us know!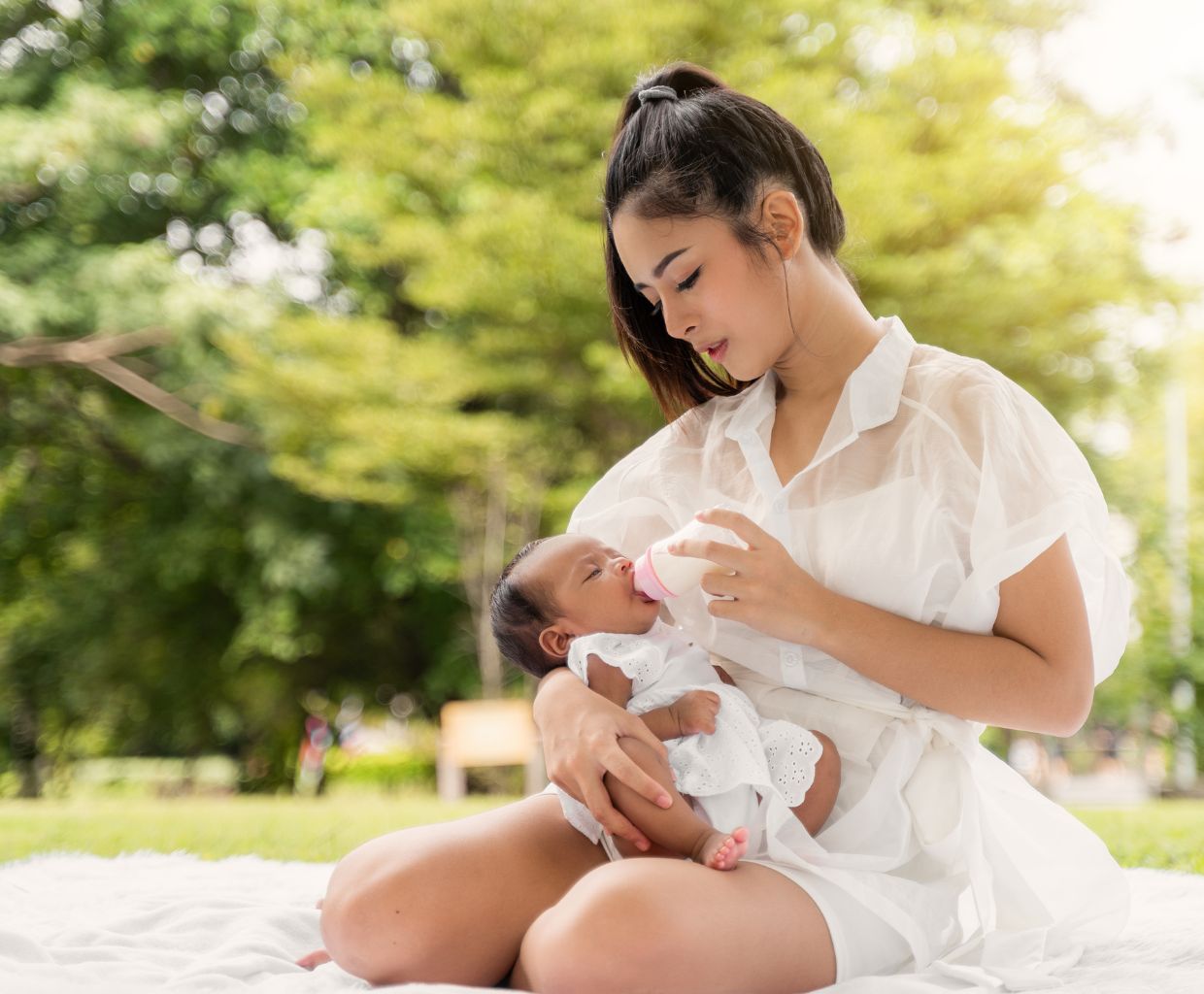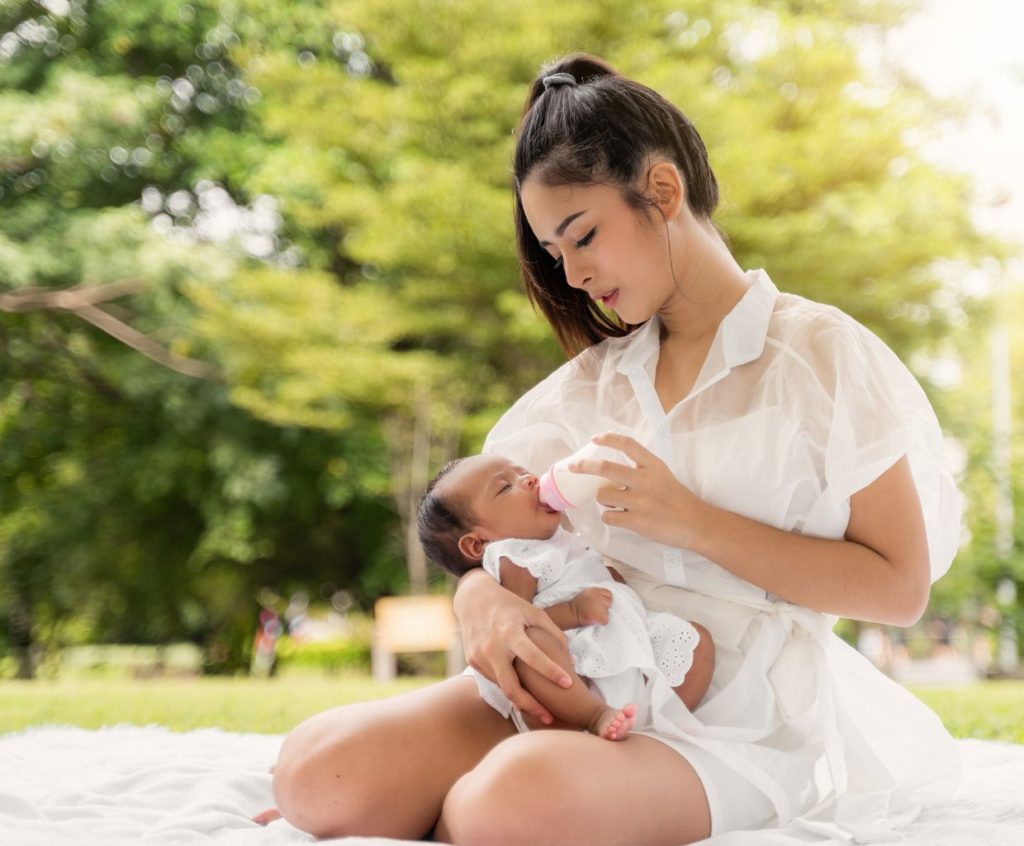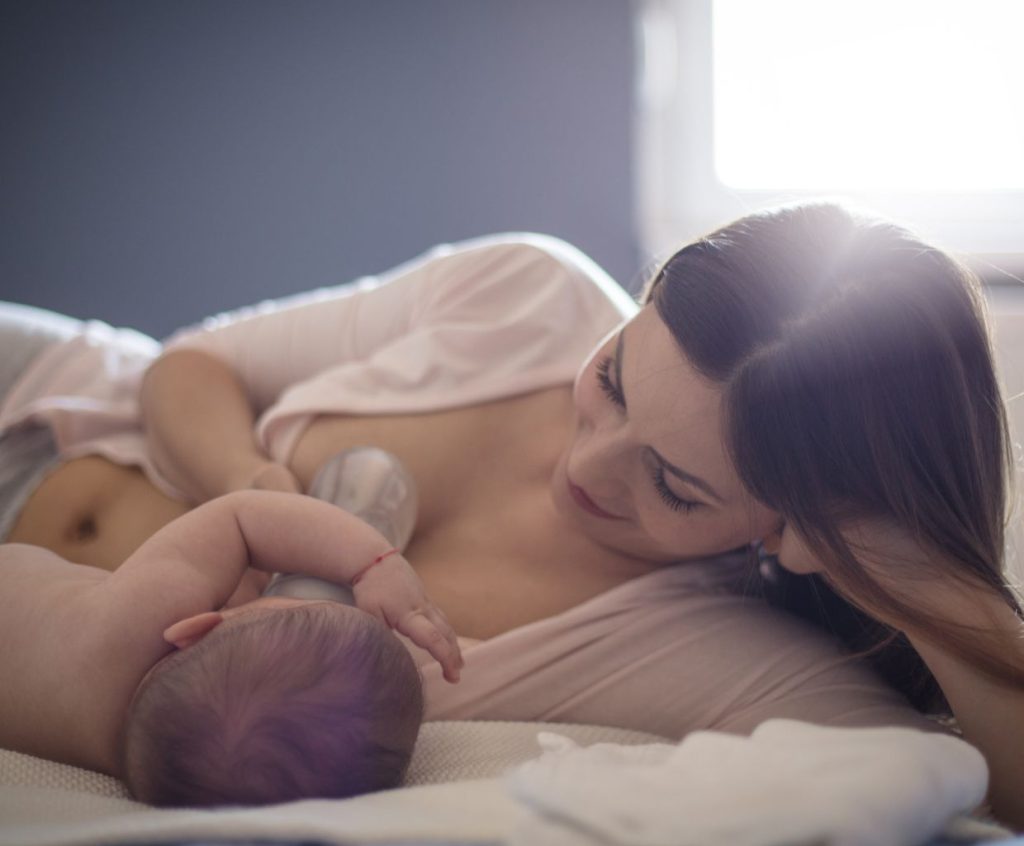 About me
This blog is a place where I can share my experiences as a breastfeeding mom, both good and bad. We all know that breastfeeding isn't always easy, but it's also one of the most rewarding experiences of motherhood—and we need more women to feel like they're part of the conversation surrounding it.
I hope this blog will give you some tips on how to make breastfeeding work for you, but I also hope it will help you realize that your struggles are universal and that there are others out there who feel exactly how you do. While I'm still learning myself (as all moms do), hopefully this blog can be part of your journey toward finding what works best for your family.
The main one for a baby is that it's the only way to give them all the nutrients they need.
Papaya is a fruit that is rich in vitamin A, C, and B6. It also contains iron and calcium.
Breast milk can be produced for several years after you deliver a baby.