Nurturing Bonds: Your Guide to Breastfeeding
Breastfeeding is more than just a method of feeding; it's a profound connection that nurtures both the body and soul. Whether you're a soon-to-be parent seeking information, a new mom navigating the early days of breastfeeding, or someone looking to support a breastfeeding friend or family member, this blog is here to be your trusted companion on this remarkable journey.
At our blog we recognize the incredible significance of breastfeeding in the lives of mothers and babies. Our blog is dedicated to providing you with a wealth of resources, insights, and support to empower you in your breastfeeding journey.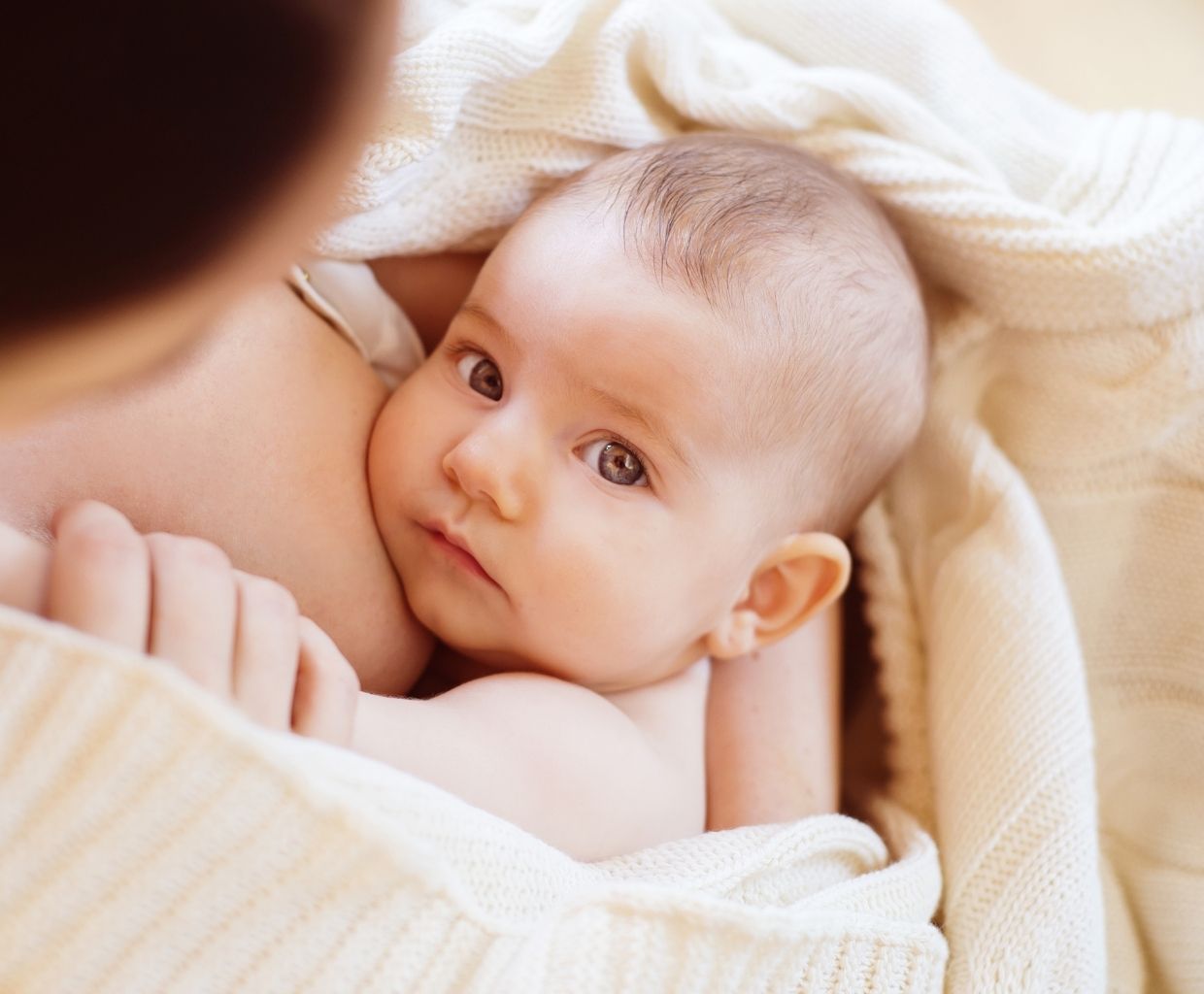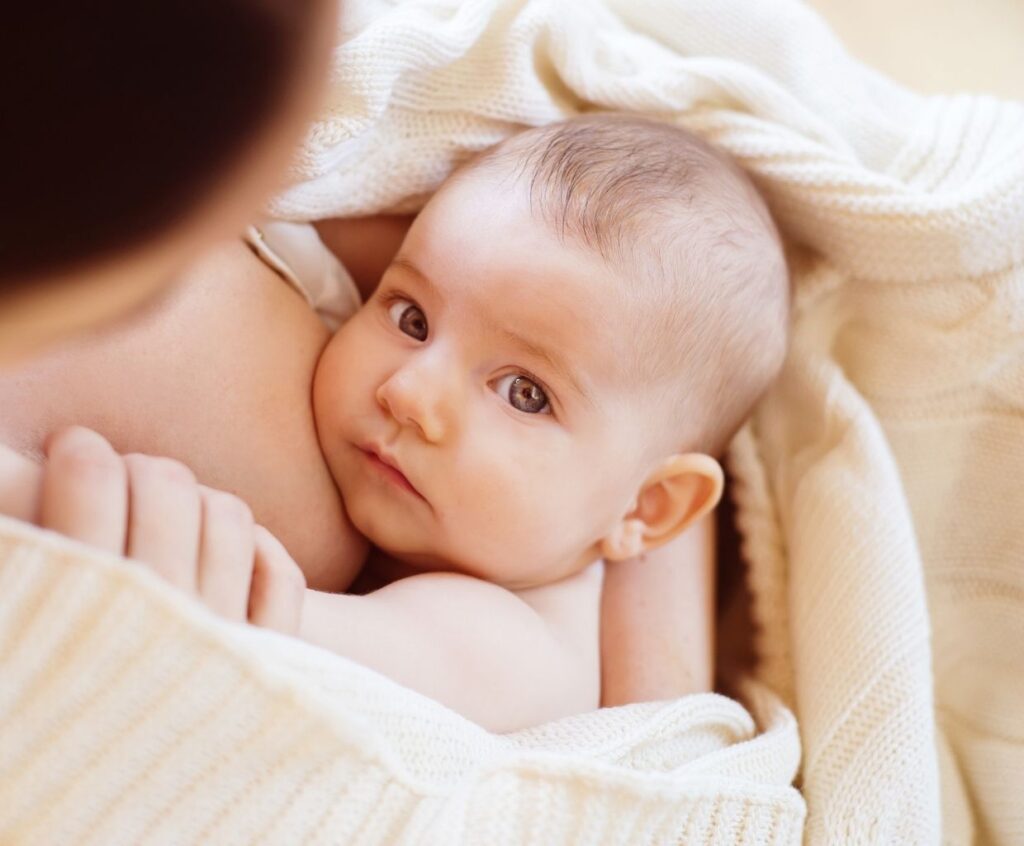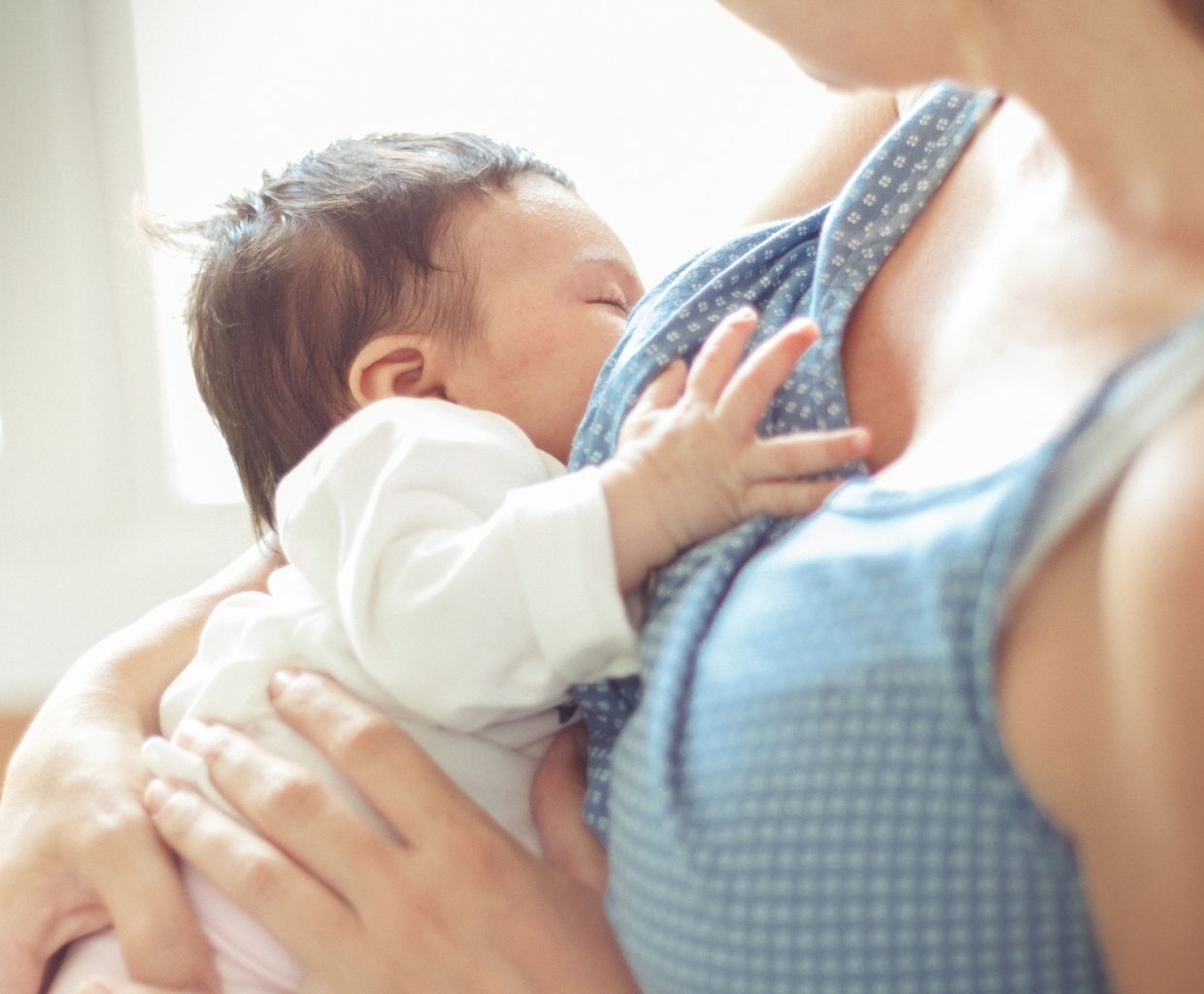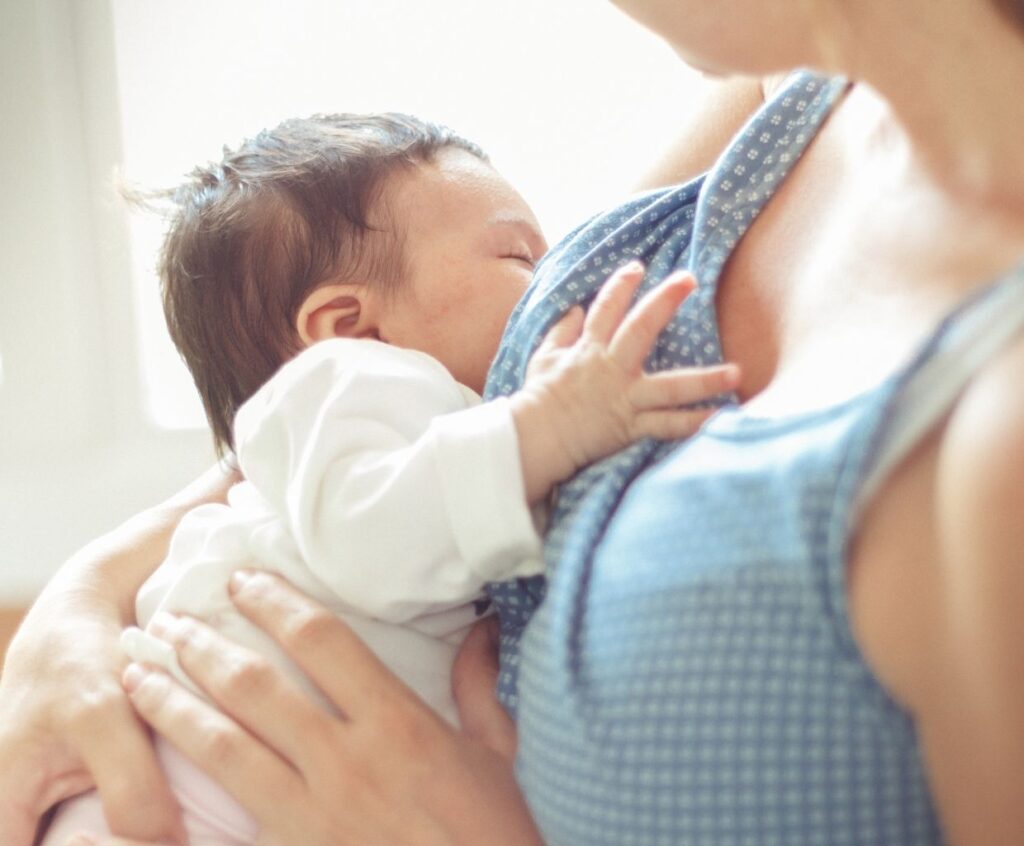 Breastfeeding is an unique journey
From the first latch to the final weaning, our articles cover a wide spectrum of topics related to breastfeeding. We dive into the practicalities of proper latch and breastfeeding positions, address common challenges such as sore nipples and milk supply concerns, and explore the emotional connections that make breastfeeding an extraordinary experience.
We're here to answer your questions, offer practical tips, and provide a space for sharing stories that celebrate the beauty and complexity of breastfeeding.
As you explore the articles on this blog, remember that breastfeeding is a unique journey for each mother-baby pair. While we aim to offer comprehensive guidance, it's essential to consult with healthcare professionals or lactation consultants for personalized advice.
Breastfeeding is the best way to nourish your baby 
It's also the best way to bond with them, and it's the most natural thing in the world—you can do it anywhere!
But sometimes, for whatever reason, breastfeeding just doesn't come naturally. That's where we come in! We're here to help you figure out what's going on and what you can do about it.
Are you having trouble getting started? Do you feel like your baby isn't getting enough milk? Is your milk coming in but your baby still seems hungry? Or maybe you're worried about switching from formula to breastmilk because you don't know if your baby will take to it. We've got answers for all of those questions right here!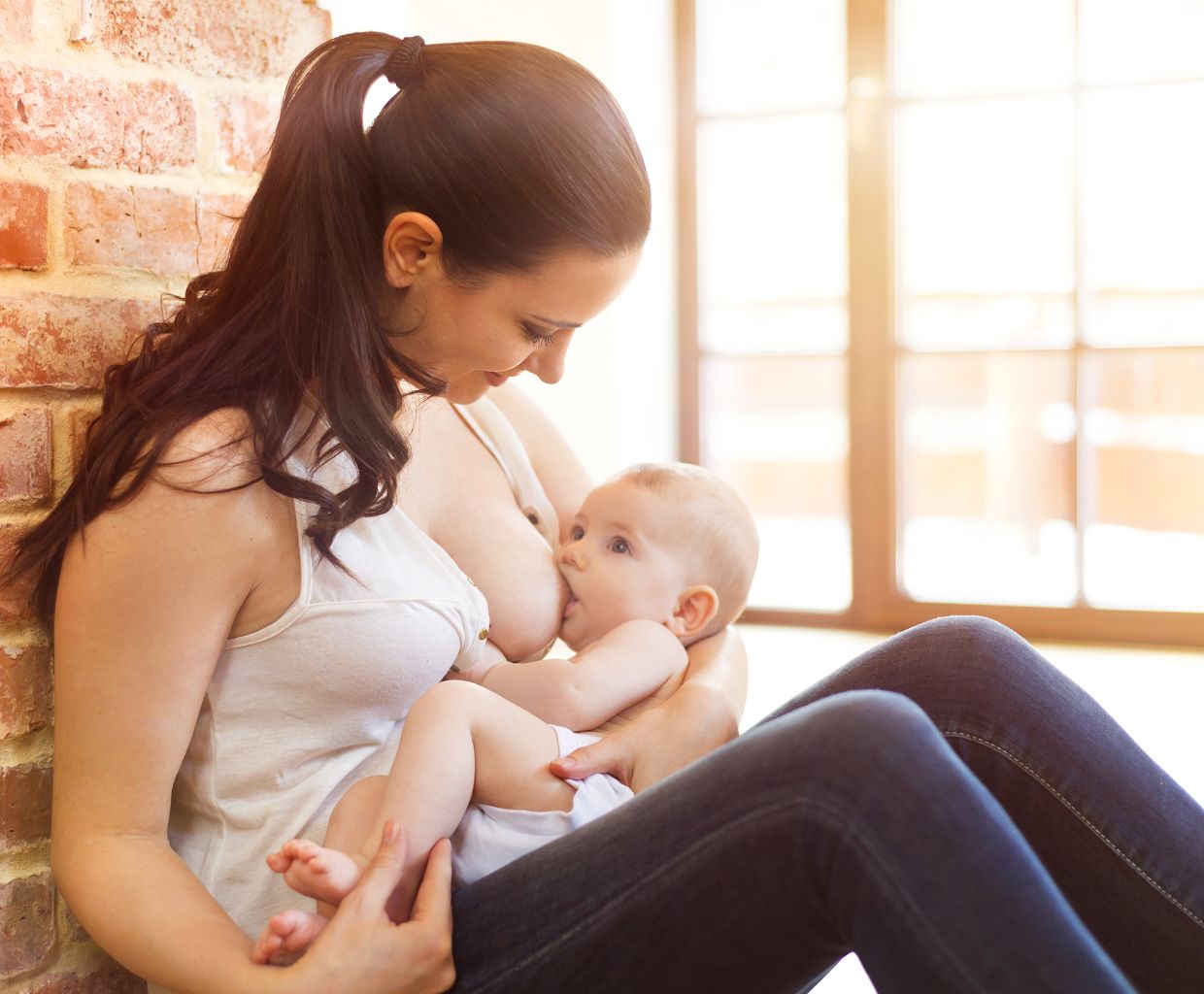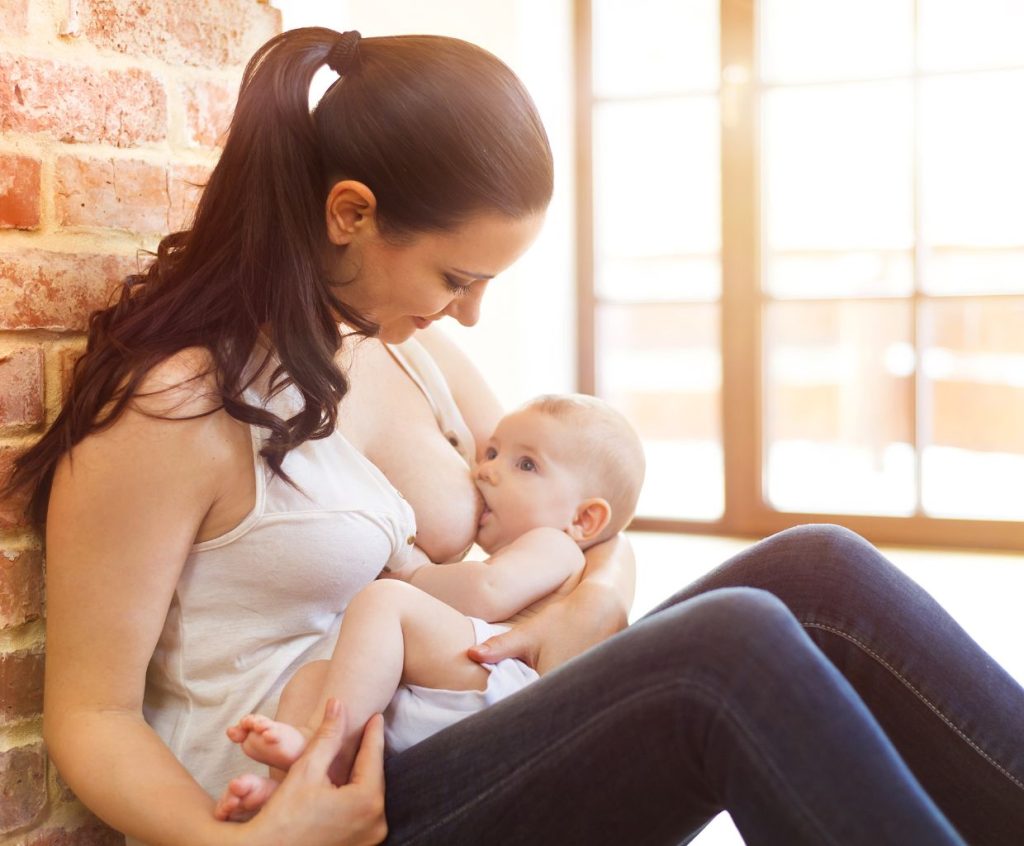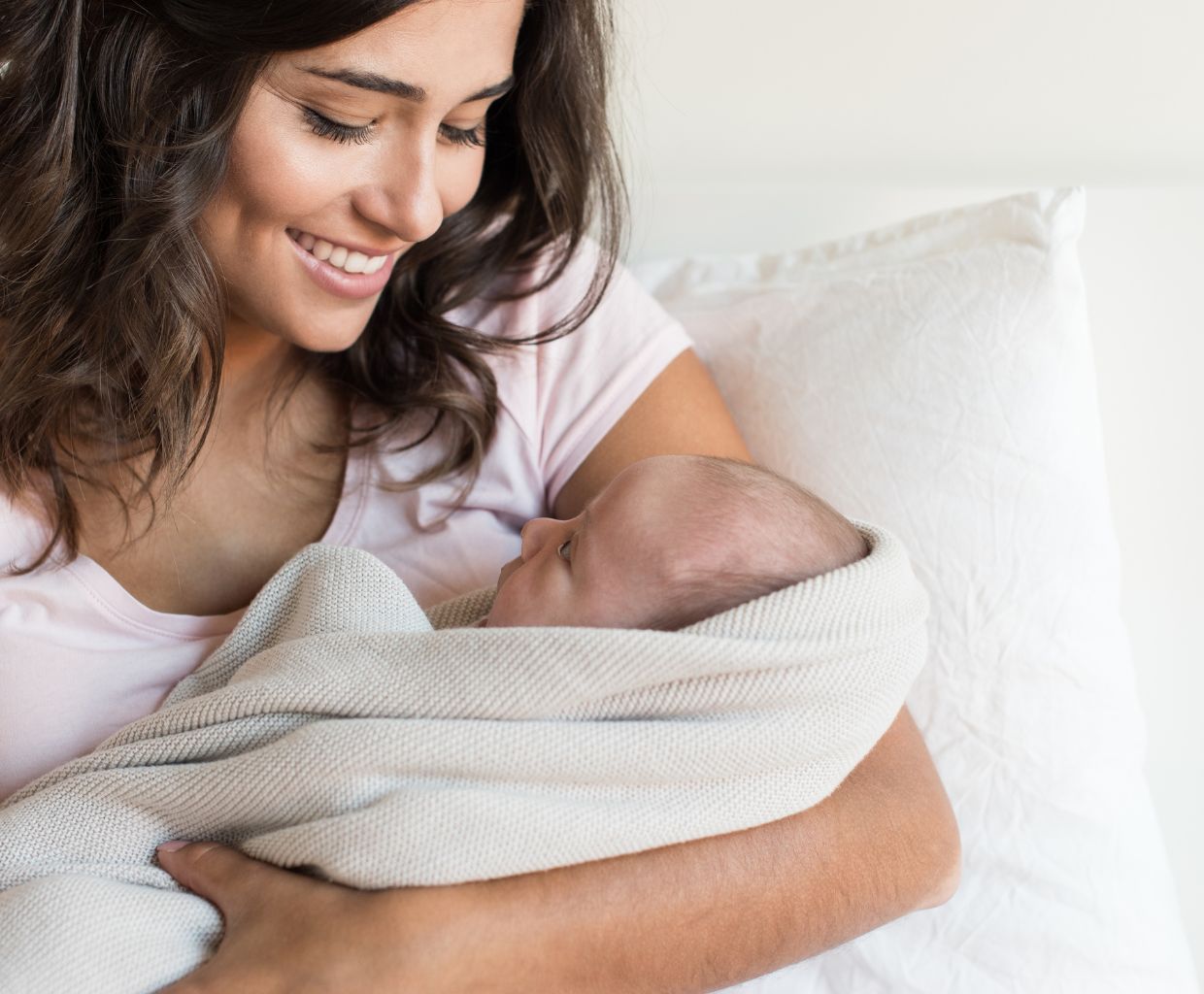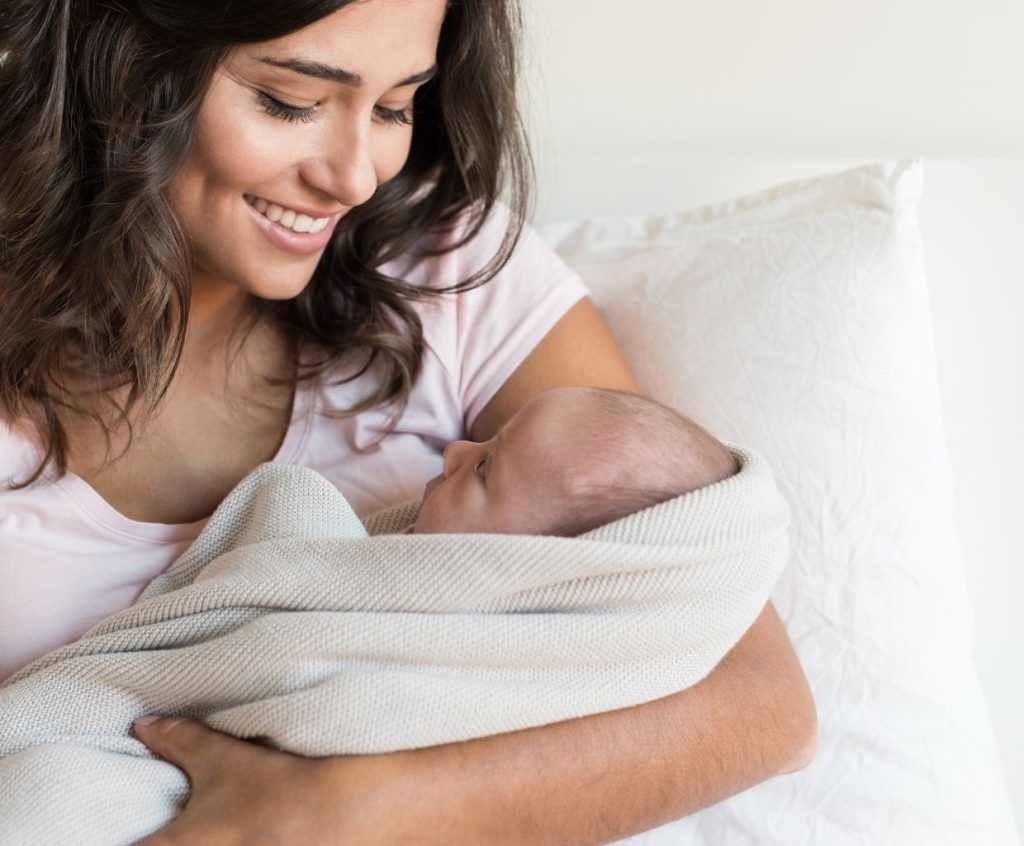 We're so glad you've found us
We're a group of moms who are passionate about breastfeeding and want to share our knowledge with as many people as possible.
We know it can feel intimidating to learn more about breastfeeding, especially if you're doing it for the first time. We want to make sure that you don't feel like you have to be an expert before starting out, so we've created this blog as a resource for people who want to learn about all aspects of breastfeeding. You'll find posts about everything from how breastfeeding works in the first place, what supplies you need, and how best to prepare yourself physically and mentally for the process (and beyond).
If there's anything else we can do to help support your journey toward becoming a breastfeeding rockstar, please let us know!
Most Recent Posts About Breastfeeding