Breastfeeding Questions and Answers
Welcome to the section of our blog where you will find primarily commonly asked questions and answers. We know you're probably trying to find answers to your questions about pregnancy, breastfeeding, and having a baby. We can help!
We've got all the information you need to make informed choices, from picking out a good pediatrician or what kind of infant car seat you should buy to dealing with postpartum depression or when it's time for your baby to start eating solid foods. And we're not just talking about the basics here: if there's something more specific that you want us to cover (like whether or not you should be worried about your cat's reaction to the new baby), let us know!
And if you're a parent who wants to share your experiences, we want to hear from you! We like to think of this as a community for parents to come together and help each other. So, if there's something you know about that we don't (or vice versa), please let us know!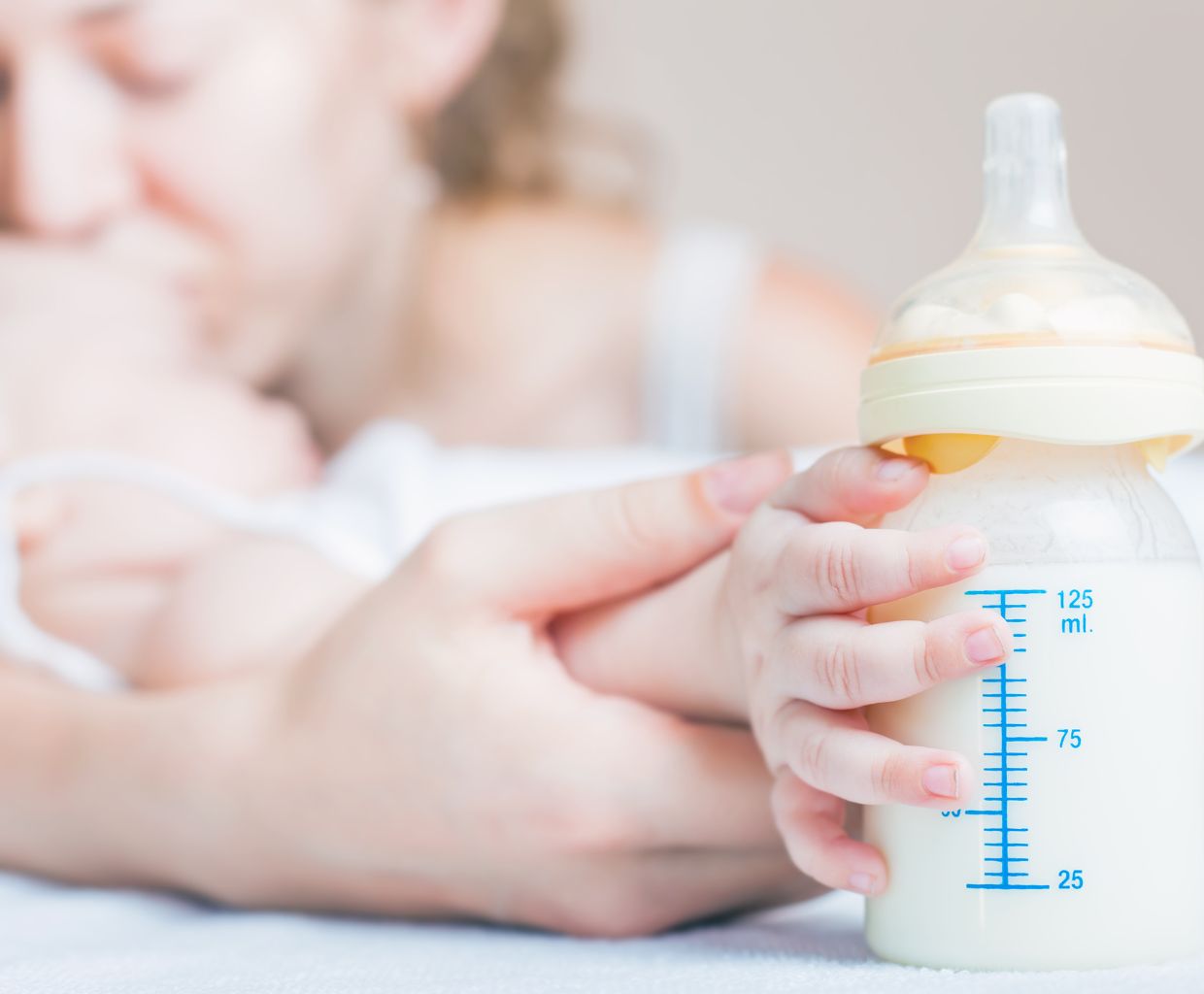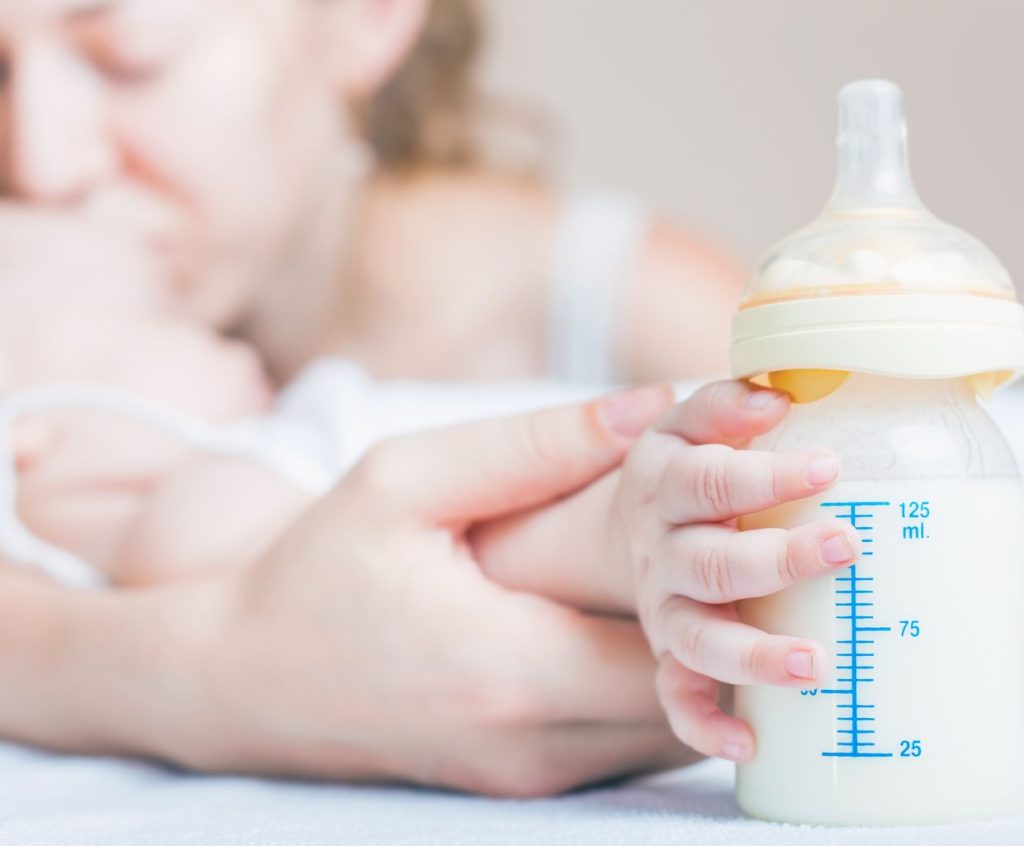 Questions and Answers About Breastfeeding
We all know that breastfeeding is the best way to feed a baby, but getting off to a good start is not always easy. In this blog, we'll answer the most asked questions about breastfeeding and help you start on the right foot.
This whole blog is part of a series on breastfeeding. We hope it helps you start and feel confident in your breastfeeding journey. If you have any other questions or concerns, please let us know!
Breastfeeding Mom – Q&A
Here at Breastfeeding Mom, we believe in making things as easy as possible for parents. We want you to feel confident and supported when you're getting ready to feed your baby. That's why we created this resource: so you can learn all about breastfeeding, ask questions, and get answers from people who have already been there.
It's great when you're finally ready to feed your baby. You've been looking forward to this moment for months, and now that it's here, you have questions about how things will go. How will breastfeeding feel? What should I expect from my newborn during our first few weeks together? And what do I need to know about breastfeeding positions?
All new parents want their babies to be happy and healthy. It can be hard when your little one is always crying or fussy—especially if you're unsure why they are having difficulty adjusting.
There are many things to consider when you're a new parent. It can be hard to know where to start, let alone what's essential and what isn't. We know that there are a lot of myths out there about pregnancy, breastfeeding, and everything connected with having a baby, so let us help dispel them for you by answering your questions.