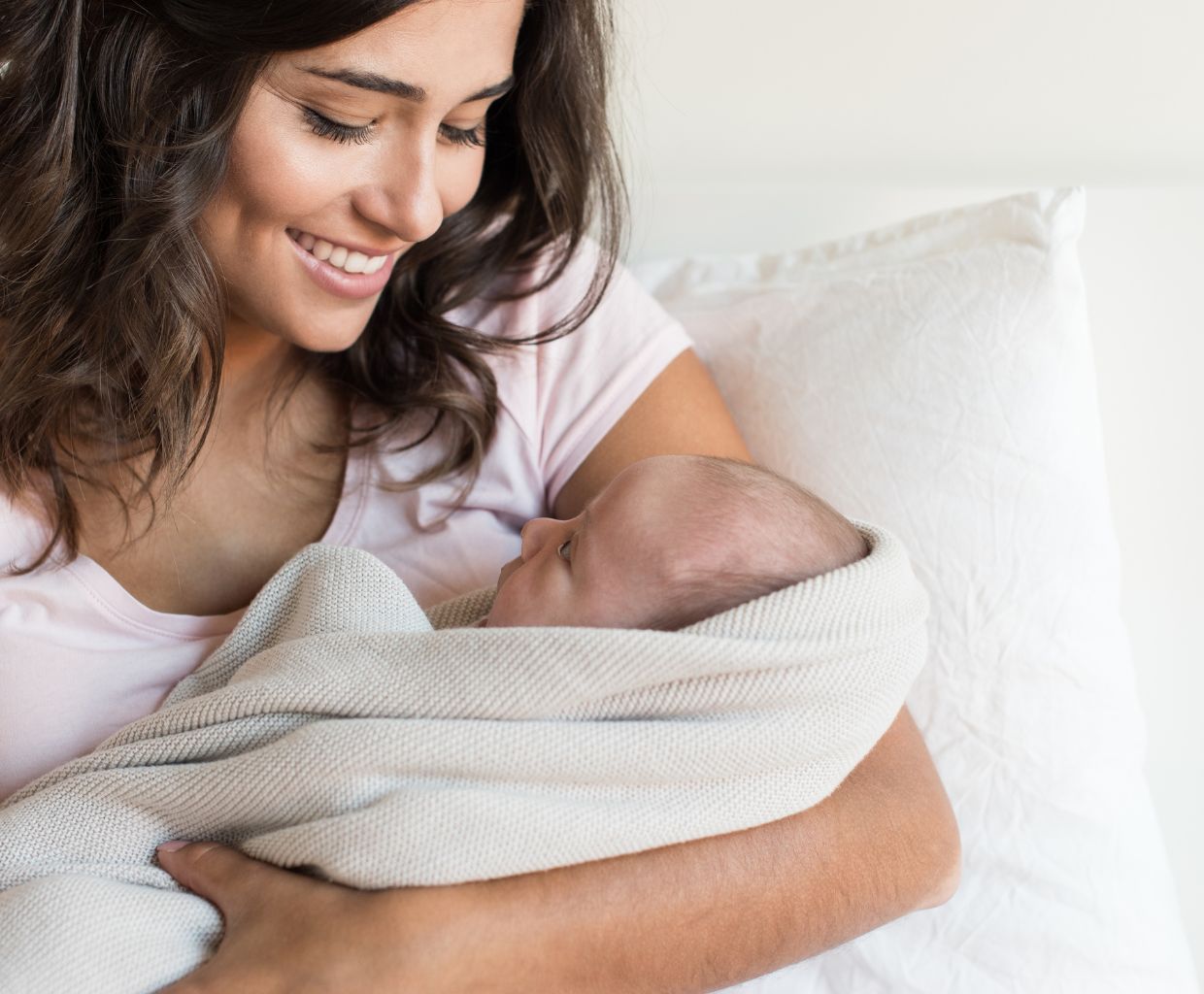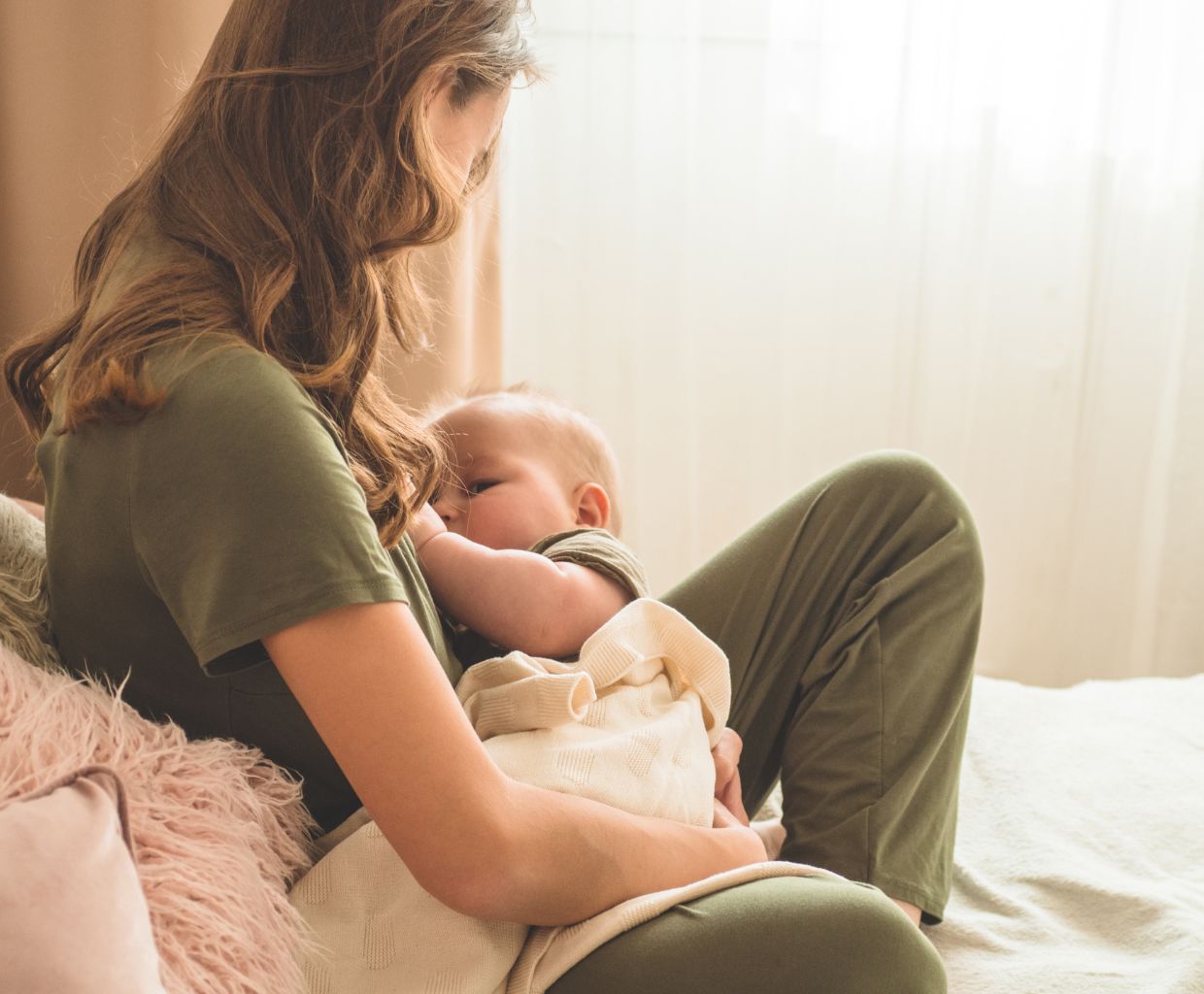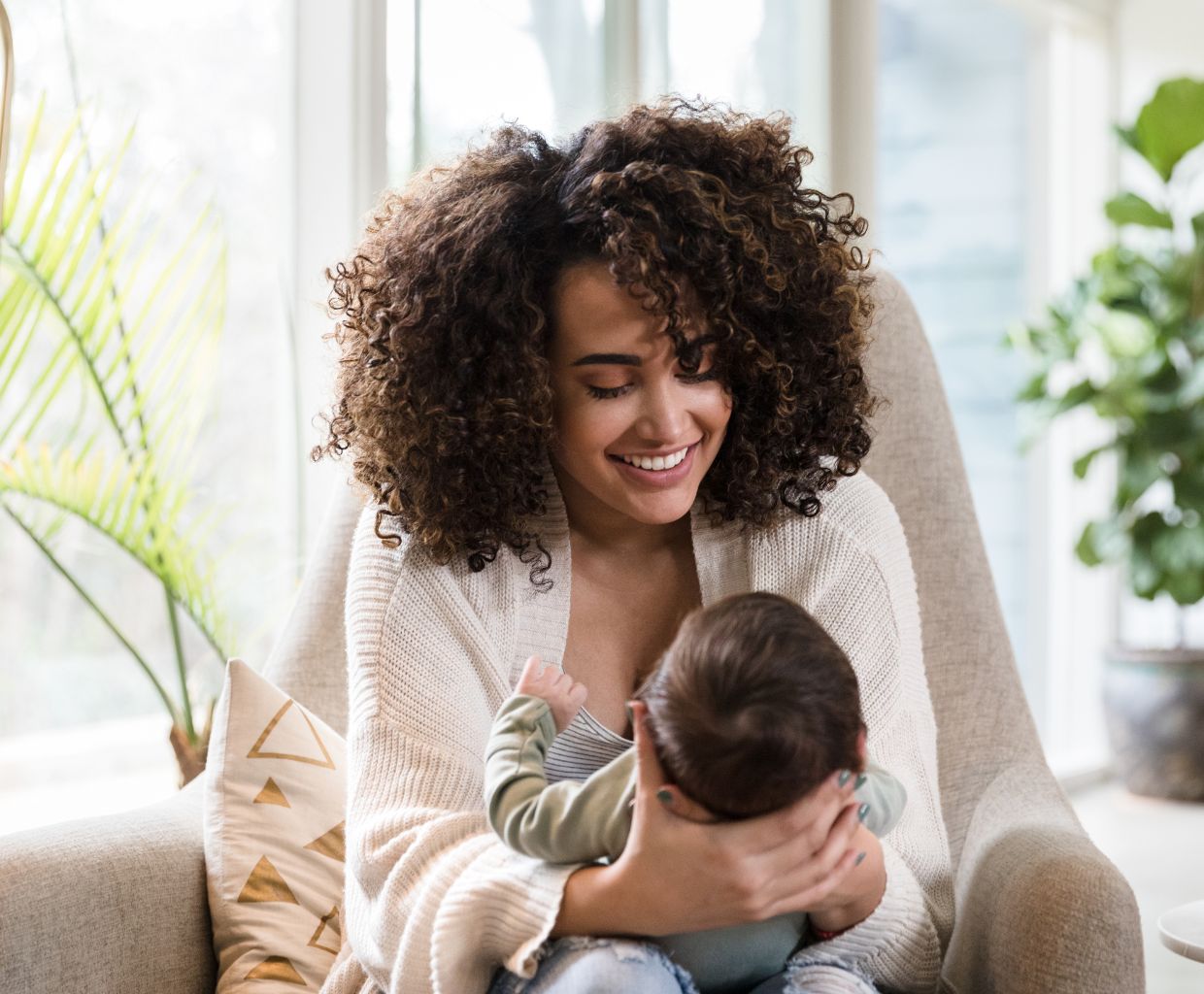 This is a place where we can share our stories, struggles, and joys as breastfeeding mothers. We want to let you know that you're not alone in this journey and that there are plenty of resources available to help you succeed.
We hope this blog will be a safe space for all of us who are trying to make the best decisions for our babies, regardless of whether or not those decisions include breastfeeding.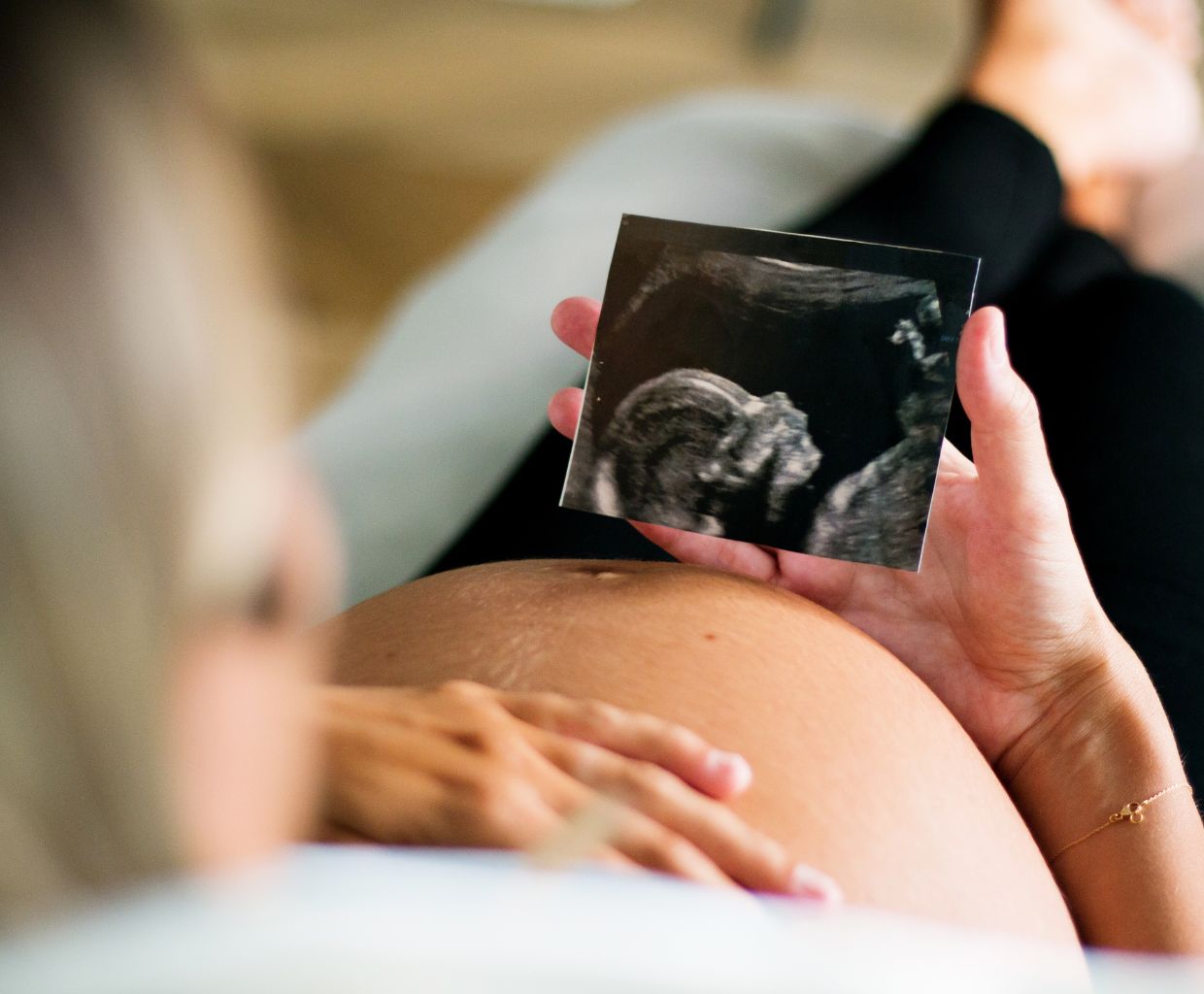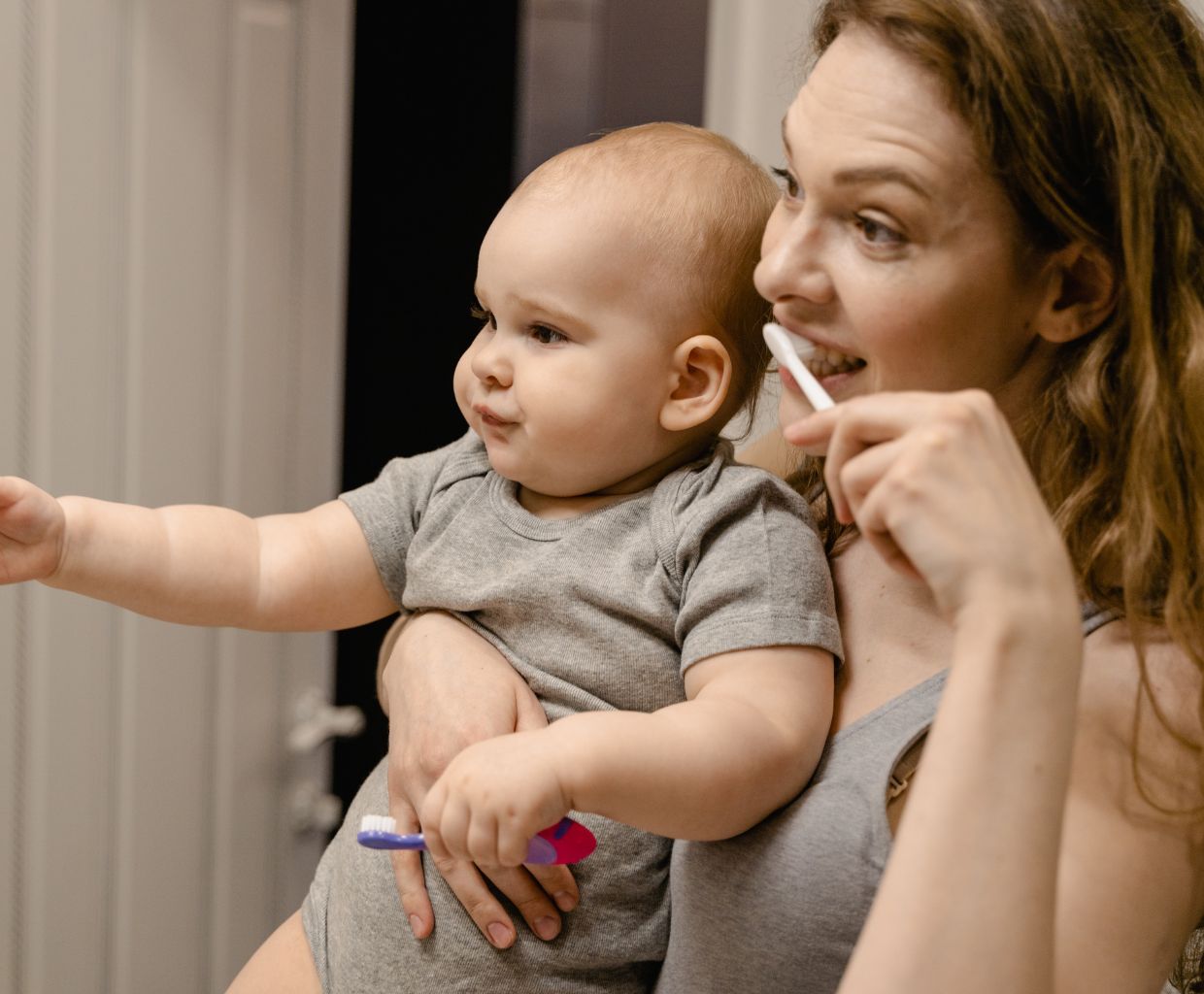 Parenthood is an incredible journey, and we're here to walk this path with you
Welcome to our parenting blog, a nurturing space where we explore the beautiful journey of parenthood. We understand that every parent's path is unique, and that's why our blog covers a wide spectrum of topics.
For the breastfeeding moms, we offer insights, tips, and personal stories to help you navigate this incredible and sometimes challenging experience. We believe that the power of breast milk is not just about nutrition but also a deep connection between mother and child.
On the other hand, if formula feeding is the path you've chosen or circumstances require, we provide valuable guidance on selecting the right formula and ensuring your baby receives the best care.
We also delve into the world of kid accessories, bringing you reviews, recommendations, and creative ideas to make parenting a little easier and a lot more enjoyable. From strollers to nursery décor, we've got you covered.
Our goal is to create a supportive community where parents can find information, share experiences, and celebrate the joys of raising a child.