Where to Find Stylish and Comfortable Pregnancy Clothes: A Guide to Maternity Fashion
Welcome to our guide on where to find stylish and comfortable pregnancy clothes! Pregnancy is an incredible journey, and as your body changes and grows to accommodate new life, you must feel confident and comfortable in the clothes you wear.
Gone are the days of oversized, frumpy maternity wear – today, you can find fashionable options that will make you feel like the glowing and stylish mom-to-be you are!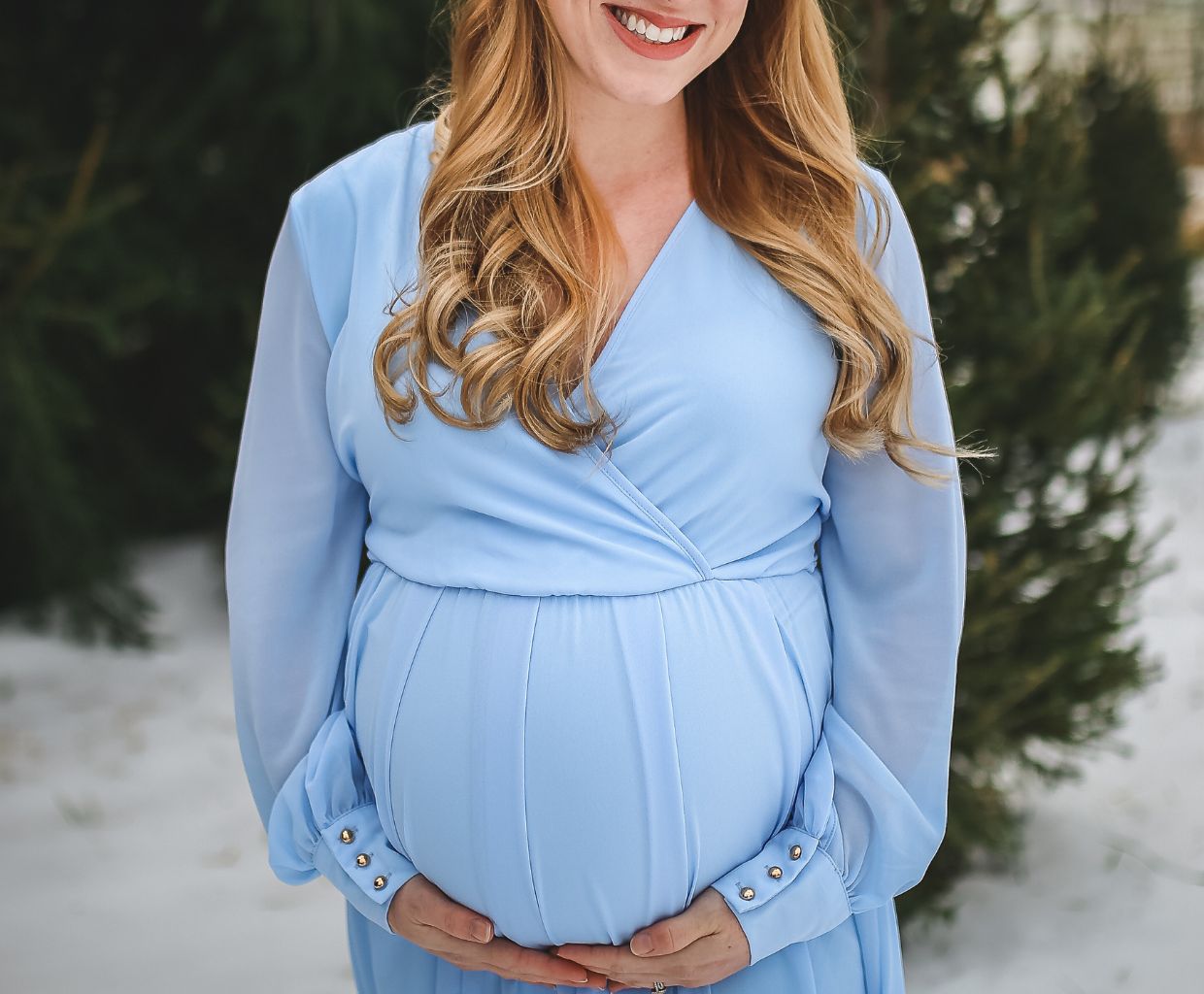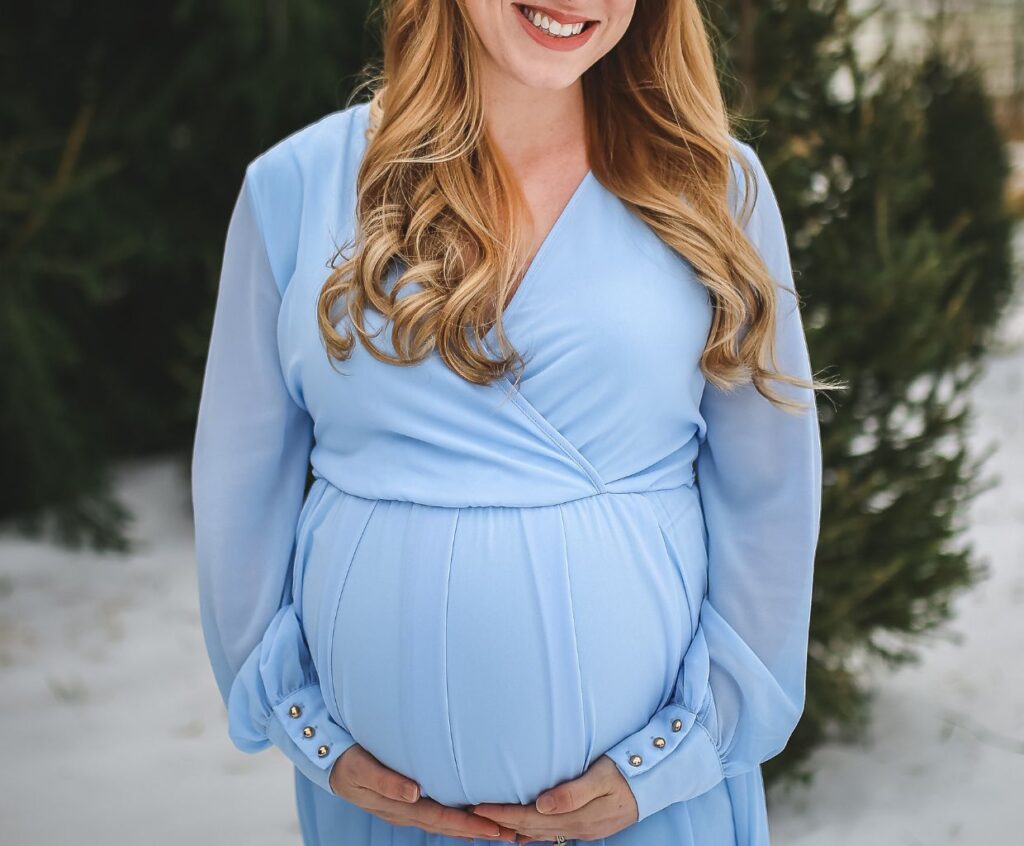 1. Online Retailers
Online retailers are one of the best places to find a wide variety of stylish and comfortable pregnancy clothes. Websites like ASOS, Old Navy, and Motherhood Maternity offer a fantastic selection of trendy and affordable options that cater specifically to maternity wear. Whether you're looking for a cute summer dress, cozy loungewear, or professional work attire, these online retailers have covered you.
Advantages of Online Shopping
Convenience: Shop from the comfort of your home anytime that suits you.
Wide Range of Options: Online retailers offer a vast selection of styles, sizes, and colors to suit every taste and preference.
Customer Reviews: Read feedback from other moms-to-be to help you make informed decisions about your purchases.
2. Maternity Boutiques
Visiting local maternity boutiques can be significant if you prefer a more personalized shopping experience. These specialty stores often have knowledgeable staff to help you find the perfect pieces to suit your style and body shape.
Additionally, trying clothes in-store lets you see how they fit and feel before purchasing.
Support Local Businesses
Shopping at maternity boutiques provides you with unique and stylish options and supports local businesses within your community. By shopping locally, you are helping small businesses thrive and contribute to the local economy.
3. Secondhand Stores and Online Marketplaces
Pregnancy clothes are typically only worn for a short period, which makes them ideal for secondhand shopping. Check out consignment stores, thrift shops, and online marketplaces like Poshmark and ThredUp for gently used maternity wear at discounted prices.
This is not only an environmentally friendly choice but also a budget-friendly one!
Tips for Secondhand Shopping
Scrutinize items for any signs of wear or damage.
Know your measurements and compare them with the item's sizing information to ensure a proper fit.
Check the seller's return policy before making a purchase.
What are the key factors when looking for stylish and comfortable pregnancy clothes?
When looking for stylish and comfortable pregnancy clothes, there are several key factors to consider:
1. Fabric: Opt for soft, breathable, stretchy fabrics like cotton, jersey, and bamboo. These materials provide comfort and flexibility and allow your skin to breathe.
2. Fit: Look for clothes specifically designed for pregnant women. Ensure they have enough room to accommodate your growing belly without being too tight or restrictive. Consider choosing clothes with adjustable features like drawstrings or elastic waistbands for a better fit.
3. Support: Consider maternity clothes that support your changing body. Look for items with built-in belly bands, support panels, or adjustable straps to help alleviate discomfort and provide additional support to your growing bump.
4. Versatility: Choose clothes that can be easily mixed and matched to create different outfits. Opt for basics in neutral colors that can be layered and accessorized to suit different occasions. This will allow you to maximize your wardrobe options without buying excessive clothes.
5. Style: Pregnancy clothes don't have to be boring or frumpy. Look for trendy styles and cuts that make you feel confident and fashionable. Consider clothes with empire waistlines, wrap styles, or A-line cuts that flatter your changing shape.
6. Comfort: Comfort is essential during pregnancy, so prioritize clothes with features like adjustable waistbands, stretchy fabrics, and loose-fitting silhouettes. Avoid clothes with scratchy tags or irritating seams that can cause discomfort.
7. Functionality: Consider your lifestyle and choose clothes that suit your needs. If you have an active lifestyle, look for maternity activewear that provides support and flexibility. If you work in a professional setting, opt for maternity workwear that is comfortable yet appropriate for the office.
8. Easy Care: Pregnancy can be tiring, so choose clothes that are easy to care for. Look for machine-washable items that don't require special care instructions or ironing.
9. Quality: Invest in well-made pregnancy clothes that will last throughout your pregnancy and potentially for future pregnancies. Check for quality stitching, durable fabrics, and reputable brands known for their maternity wear.
10. Budget: Set a budget and stick to it. Maternity clothes can be expensive, but there are affordable options available. Consider shopping sales, secondhand stores, or borrowing clothes from friends or family to save money without compromising style or comfort.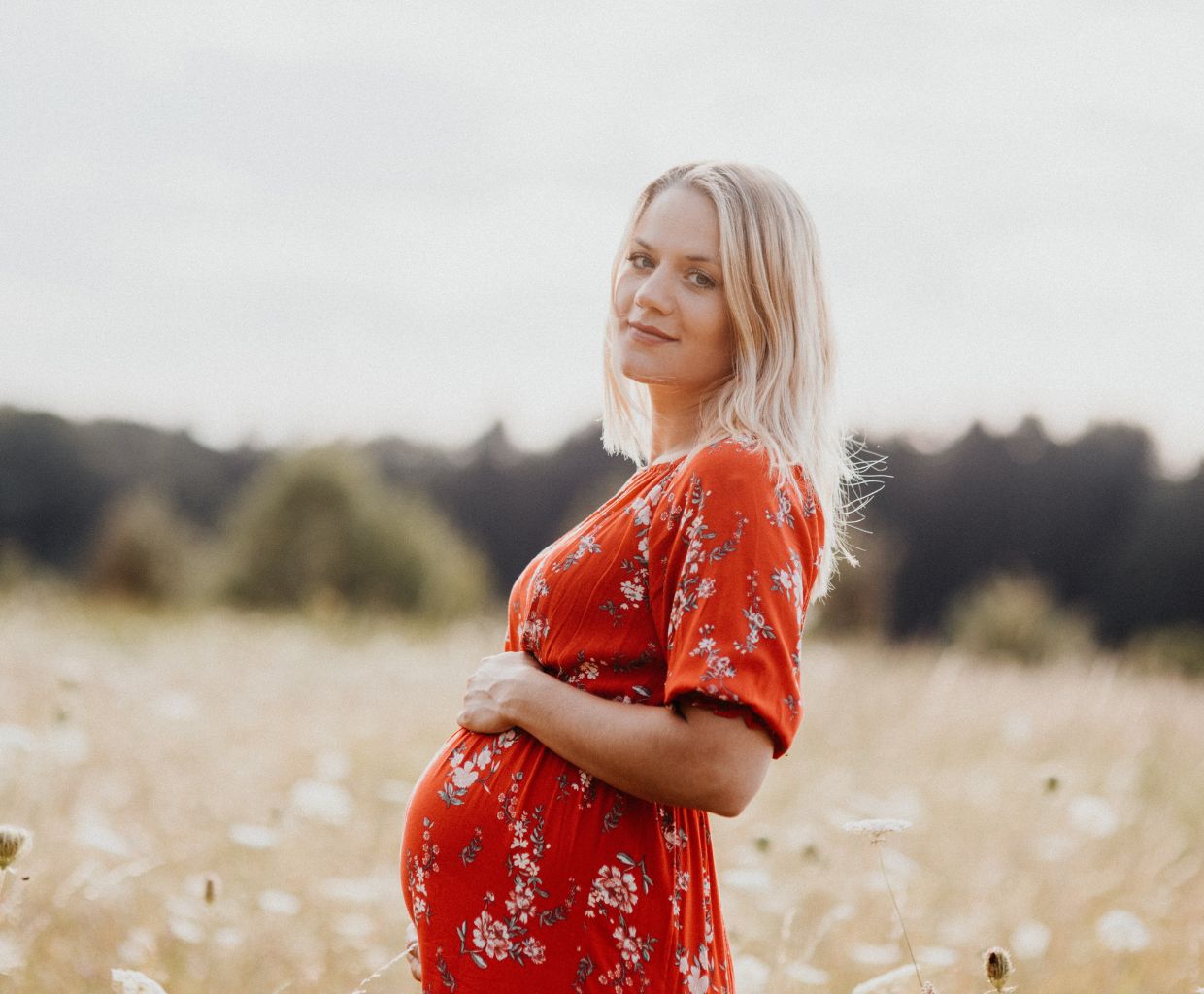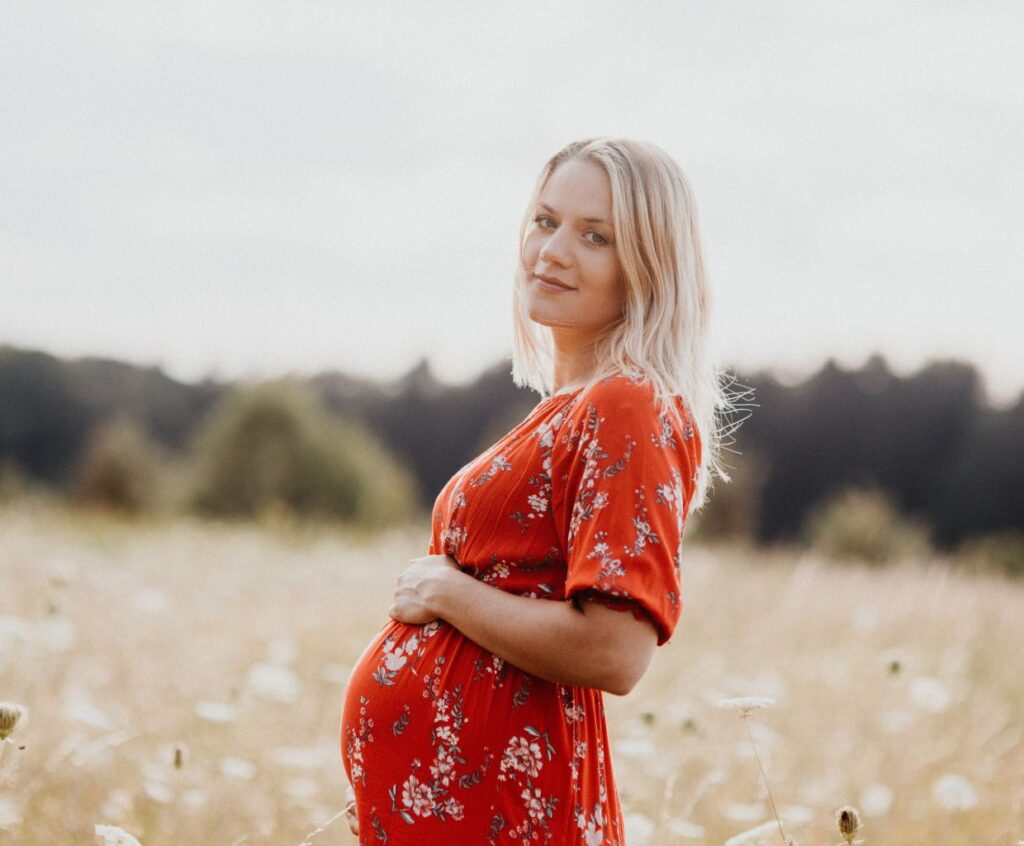 How can pregnant mothers balance style and comfort when selecting their pregnancy wardrobe?
Expectant mothers can achieve a balance between style and comfort by following these tips when selecting their pregnancy wardrobe:
1. Invest in maternity essentials: Start by investing in a few key maternity pieces designed to provide both style and comfort, such as maternity jeans, leggings, and dresses. These items are made with stretchy fabrics and adjustable waistbands to accommodate the growing belly.
2. Opt for breathable fabrics: Look for clothes made from cotton and linen. These materials allow air to circulate and prevent overheating, common during pregnancy.
3. Layering is vital: Layering offers both style and practicality. Choose tops and dresses that can be layered with cardigans, jackets, or scarves to create different looks while keeping warm or cool as needed.
4. Embrace loose-fitting styles: Loose-fitting clothes can be fashionable and comfortable during pregnancy. Flowy maxi dresses, empire waist tops, and oversized sweaters are significant options that provide room for the growing belly without sacrificing style.
5. Prioritize comfort in footwear: Pregnancy can cause foot swelling and discomfort, so choosing comfortable footwear is essential. Opt for supportive flats, low-heeled shoes, or sneakers that provide proper arch support.
6. Accessorize wisely: Accessories can enhance any outfit, so don't forget to add them to your pregnancy wardrobe. Choose statement earrings, scarves, or belts to draw attention away from the belly and add a touch of style.
7. Don't forget about undergarments: Invest in comfortable and supportive maternity bras and underwear. These specially designed undergarments support and accommodate the changing body shape.
8. Consider maternity shapewear: Maternity shapewear can help smoothen the silhouette and provide support during pregnancy. Look for options specifically designed for pregnant women and made from stretchy, breathable fabrics.
9. Experiment with different styles: Pregnancy is a great time to explore and experiment with new looks. Don't be afraid to try trendy maternity fashion or mix and match different pieces to create unique outfits.
10. Prioritize personal comfort: The most crucial aspect of selecting a pregnancy wardrobe is personal comfort. Choose clothes that make you feel good, both physically and emotionally. Remember that confidence is the key to looking stylish during pregnancy.
Where to Find Stylish and Comfortable Pregnancy Clothes – Conclusion
Being pregnant doesn't mean sacrificing your sense of style or comfort. With the abundance of stylish and comfortable pregnancy clothes available today, you can embrace your changing body and feel confident throughout your pregnancy journey. Whether you shop online, visit maternity boutiques, or explore secondhand options, plenty of options suit every budget and style.
Remember, the most important thing is to find clothes that make you feel beautiful and empowered as you embark on this incredible adventure of motherhood!