How to Massage Clogged Milk Ducts?
Welcome to this quick guide. If you're a breastfeeding mom, you may have experienced the discomfort and pain of a clogged milk duct. This occurs when milk fails to flow freely through a milk duct, leading to a blockage.
Massaging the affected area can help alleviate the pain and clear the clogged duct, allowing milk to flow freely again.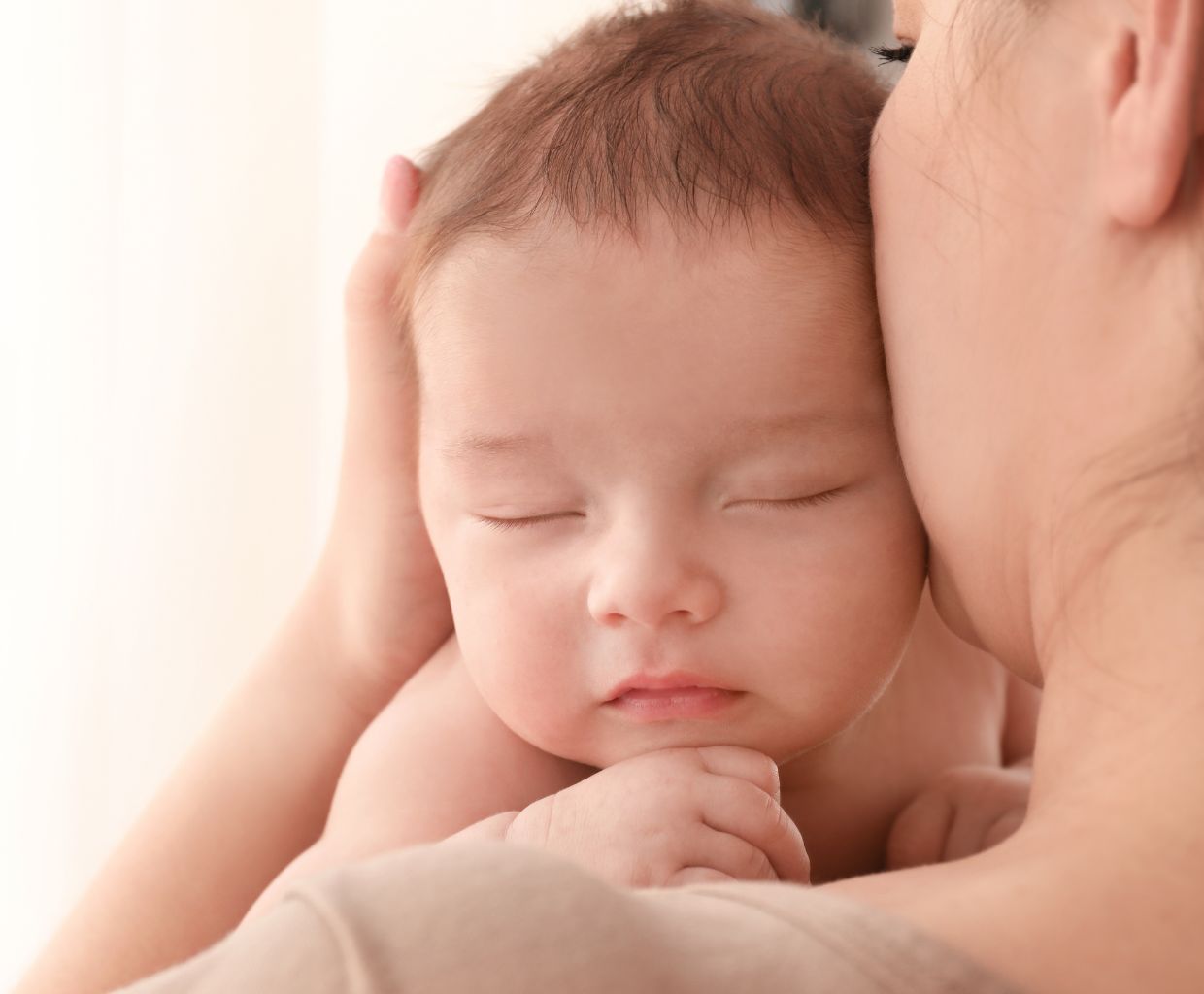 Why Massage Helps
Massaging a clogged milk duct can provide several benefits:
Pain Relief: Massaging the affected area helps to relieve pain and discomfort associated with a clogged milk duct.
Improved Milk Flow: Massaging the clogged duct can help release the blockage, allowing milk to flow more easily.
Prevention of Mastitis: Regularly massaging the breasts can reduce the risk of developing mastitis, a painful breast infection resulting from a clogged duct.
Step-by-Step Guide to Massage a Clogged Milk Duct
Apply Heat: Start by applying a warm compress or taking a warm shower. The heat helps to relax the muscles and promote milk flow.
Gently Massage: Apply gentle pressure to the clogged area using your fingertips or palm. Start from the outer edge of the breast and move your fingers toward the nipple in a circular motion.
Vary the Pressure: Alternate between light and slightly firmer pressure while massaging. Be careful not to apply excessive force as it can cause further discomfort.
Try Different Positions: Experiment with different positions while massaging, such as leaning forward or lying on your back. This can help target different areas of the breast.
Nurse or Pump: After massaging, try breastfeeding or pumping to help further clear the clogged duct.
Continue Regular Massages:

To prevent future clogs, incorporate regular breast massages into your routine. Massaging before and after feedings can help maintain milk flow and prevent blockages.
When to Seek Medical Advice
In most cases, massaging a clogged milk duct at home can provide relief. However, if the pain and swelling worsen or you develop a fever, it is crucial to consult a healthcare professional. These symptoms could indicate a more severe condition, such as mastitis, which requires medical attention.
Are there any precautions or potential risks associated with massaging a clogged milk duct, and when should medical assistance be sought if the condition persists despite massage attempts
Massaging a clogged milk duct can effectively relieve the blockage; however, there are a few precautions and potential risks to keep in mind.
1. Pain or discomfort: Massage can sometimes cause pain or discomfort, especially if the milk duct is inflamed. Take it slow and be gentle while massaging to avoid any unnecessary discomfort.
2. Infection: If the milk duct remains clogged for an extended period, it can increase the risk of developing an infection called mastitis. Symptoms of mastitis may include redness, warmth, tenderness, and fever. If you experience these symptoms, seeking medical assistance promptly is essential.
3. Bleeding or nipple damage: Vigorous or aggressive massage techniques may cause bleeding or nipple damage. Always be gentle and avoid putting excessive pressure on the affected area.
If the condition persists despite massage attempts, it is recommended to seek medical assistance. Persistent clogged milk ducts can sometimes indicate an underlying issue that requires further evaluation and treatment. A healthcare provider can provide appropriate guidance and may suggest additional measures or interventions to resolve the clogged duct.
Are any specific techniques or tools recommended for massaging a clogged milk duct, and how often should the massage be performed?
When it comes to massaging a clogged milk duct, a few techniques and tools can be helpful. Here are some recommendations:
1. Warm Compress: Apply a warm compress to the affected breast before and during the massage. This helps in opening up the duct and promoting milk flow.
2. Hand Massage: Use your hand to massage the affected breast. Start from the outer areas and move towards the nipple, applying gentle pressure. You can use circular motions or strokes in the direction of milk flow.
3. Vibrating Massage Tools: Some women find vibrating massage tools helpful in breaking the clog. These tools provide additional stimulation and can be used with hand massage.
4. Breast Pump: Using a breast pump after a warm compress and massage can help express milk and relieve the clog.
It is recommended to perform the massage multiple times daily, preferably before and after breastfeeding or pumping sessions. The frequency can vary depending on the clog's severity and discomfort level. Consult with a lactation consultant or healthcare provider for personalized guidance.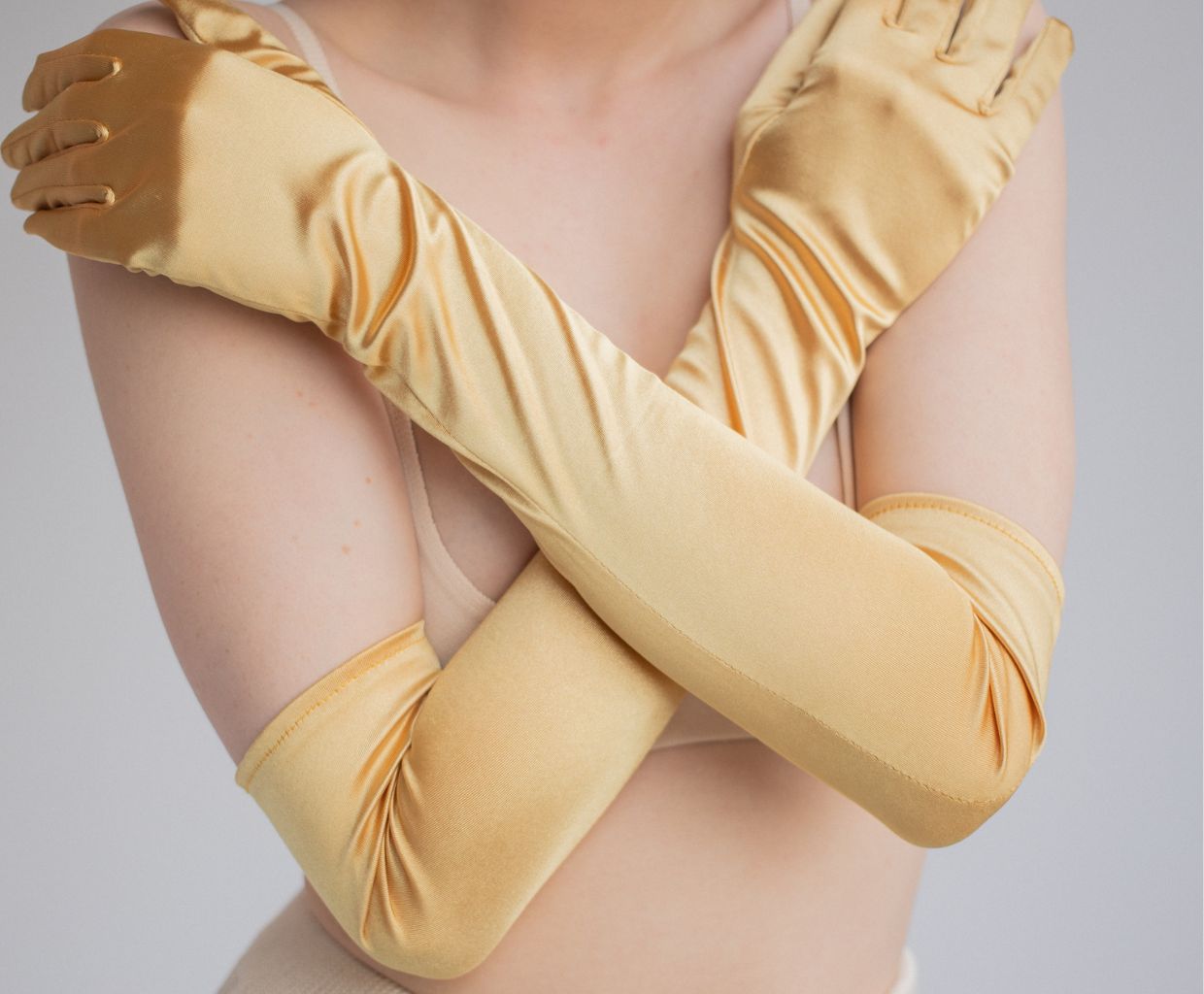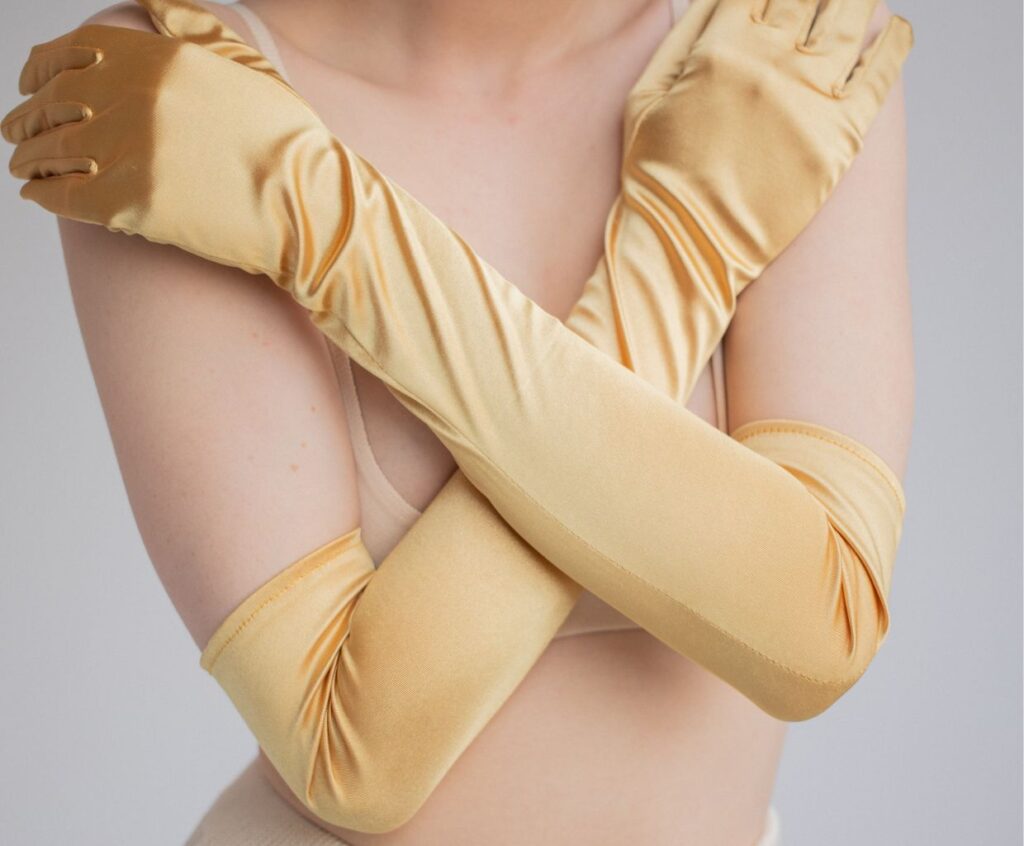 Can you explain the importance of warm compresses and showers in combination with massage for treating a clogged milk duct and how they enhance the effectiveness of the massage?
Warm compresses and showers play a crucial role in treating a clogged milk duct by enhancing the effectiveness of massage. Here's why:
1. Heat application: Warm compresses and showers increase blood flow to the affected area, promoting relaxation and reducing inflammation. This helps soften the clogged milk duct and make it more responsive to massage.
2. Muscle relaxation: Applying heat to the breast muscles helps them relax, making it easier to perform the massage. Relaxed muscles allow for a more effective massage technique, ensuring the pressure is applied evenly and reaches the deeper tissues.
3. Pain relief: Warmth can alleviate pain associated with a clogged milk duct. It helps reduce discomfort and tenderness, making the massage more tolerable and effective.
4. Opening the duct: Heat application expands blood vessels and ducts, allowing milk to flow more freely. This can help in unclogging the duct and relieving the blockage.
5. Facilitating milk flow: Warm compresses and showers encourage milk let-downs, which are essential for draining the breast. By promoting milk flow, they aid in clearing the clogged duct and preventing further complications like mastitis.
When warm compresses or showers are combined with massage, the benefits are amplified:
1. Improved circulation: The combination of heat and massage increases blood flow to the affected area, enhancing the delivery of nutrients and oxygen to the tissues. This promotes healing and reduces swelling.
2. Increased effectiveness: Massage helps to break up the milk duct clog physically. When combined with heat, the softened blockage is more easily manipulated, making it more likely to be dislodged during the massage.
3. Enhanced relaxation: The combination of heat and massage induces a deeper state of relaxation. This can aid in reducing muscle tension and promoting a sense of well-being, which can be particularly beneficial for breastfeeding mothers experiencing discomfort and stress.
In summary, when used in conjunction with massage, warm compresses and showers improve blood circulation, relax muscles, provide pain relief, open the duct, facilitate milk flow, and enhance the overall effectiveness of the massage in treating a clogged milk duct.
Conclusion
Remember, massaging a clogged milk duct can effectively relieve pain and encourage milk flow. Following the step-by-step guide and incorporating regular breast massages into your routine, you can prevent and alleviate clogged ducts, ensuring a more comfortable breastfeeding experience.