Medela Bottles: Quality, Convenience, and Care for Your Baby's Feeding Needs
Welcome to our article on Medela Bottles! If you're a parent, you know that caring for your baby's feeding needs is paramount.
Medela Bottles provides a solution that combines quality, convenience, and care to ensure your little one's feeding experience is safe and comfortable.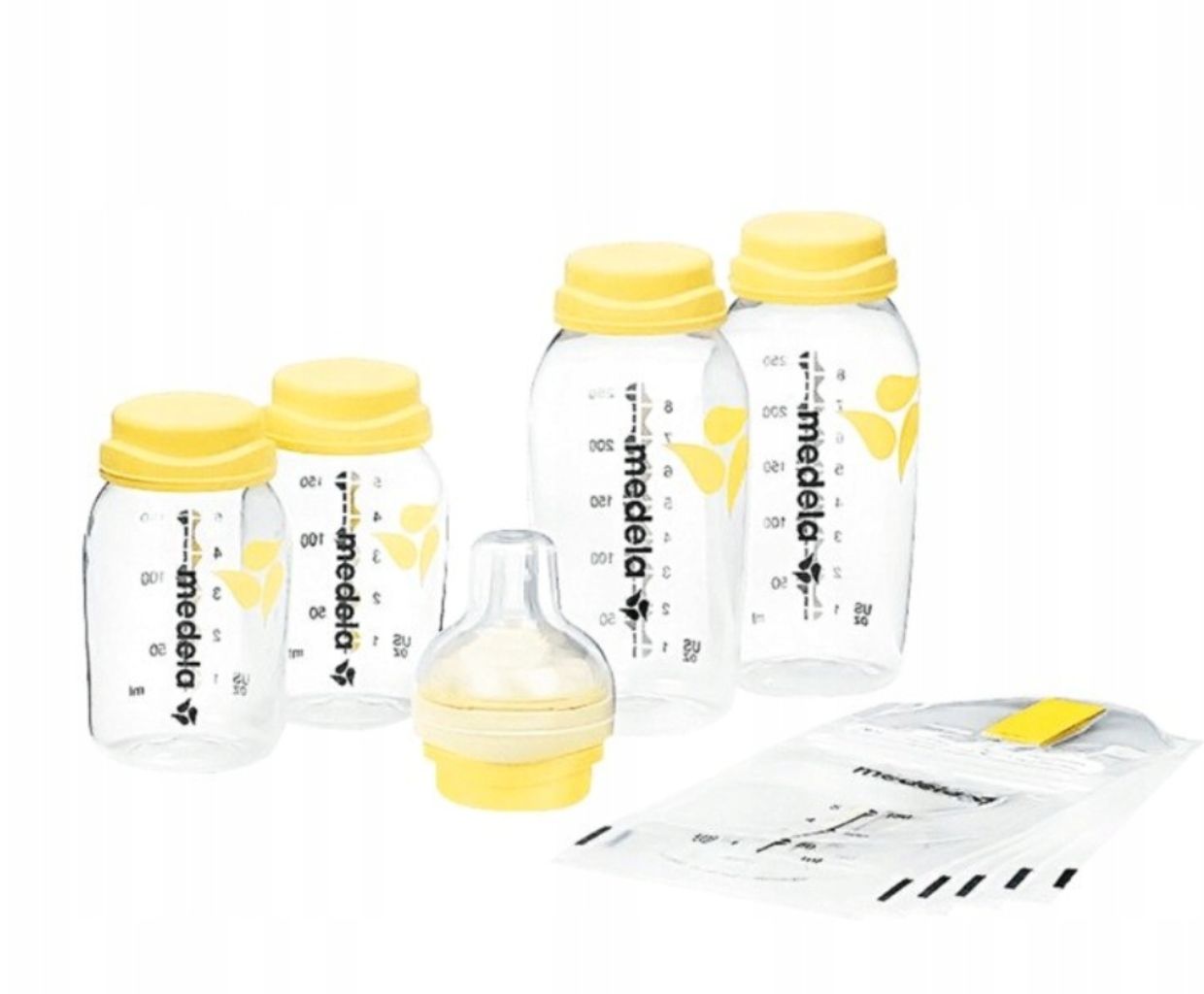 Quality
When it comes to choosing suitable bottles for your baby, quality is critical. Medela Bottles are made from high-quality materials that are safe for your baby's health. They are designed to be BPA-free, ensuring no harmful chemicals leach into the milk or formula.
Additionally, these bottles are durable and can withstand everyday use, making them a reliable choice for busy parents.
Convenience
Medela Bottles are designed with convenience in mind. They come in various sizes, allowing you to choose the perfect capacity for your baby's needs. The bottles are also compatible with Medela breast pumps, making it easy to express milk directly into the bottle.
This eliminates the hassle of transferring milk from one container to another, saving you time and reducing the risk of spills.
Key Features:
Compatible with Medela breast pumps
Available in different sizes
Easy-to-read volume marks
Wide neck for easy cleaning
Care
Medela understands that your baby's health and safety are of utmost importance. That's why their bottles are designed with care. The bottles have an ergonomic shape that promotes an easy grip for parents and babies.
The wide neck design allows easy cleaning, preventing bacteria buildup. Additionally, Medela Bottles are dishwasher and microwave-safe, making sterilization and warming a breeze.
Additional Benefits:
Ergonomic shape for easy grip
Dishwasher and microwave-safe
It can be used with Medela bottle accessories
Compatible with Medela bottle nipples
How to properly clean and sterilize Medela bottles for optimal hygiene?
To properly clean and sterilize Medela bottles for optimal hygiene, follow these steps:
1. Disassemble the bottle: Separate the bottle, nipple, collar, and other detachable parts.
2. Rinse with warm water: Rinse all parts under warm running water to remove any milk residue or debris.
3. Clean with mild soap: Use a mild dish soap or baby bottle cleanser to wash all parts thoroughly. Use a bottle brush to scrub the inside and outside of the bottle, nipple, and collar.
4. Rinse again: Rinse all parts with warm water to remove any soap residue.
5. Sterilize: There are several methods you can use to sterilize the bottles:
 Boiling: Place all parts in boiling water for at least 5 minutes. Ensure all parts are fully submerged and not touching the sides or bottom of the pot.
Steam sterilizer: Use an electric or microwave steam sterilizer according to the manufacturer's instructions.
Chemical sterilizing solution: Soak all parts in a sterilizing solution, such as a baby bottle sterilizing solution or hydrogen peroxide solution, for the recommended time.
6. Air-dry: Place all parts on a clean drying rack or towel to air-dry completely after sterilizing. Avoid using a cloth or paper towel to dry, as it may introduce bacteria.
7. Store in a clean, dry place: Once the bottles and parts are completely dry, store them in a clean and dry place until subsequent use.
Remember to clean and sterilize the bottles after each use to maintain optimal hygiene. Additionally, always follow the instructions provided by Medela for specific cleaning and sterilizing guidelines for their bottles.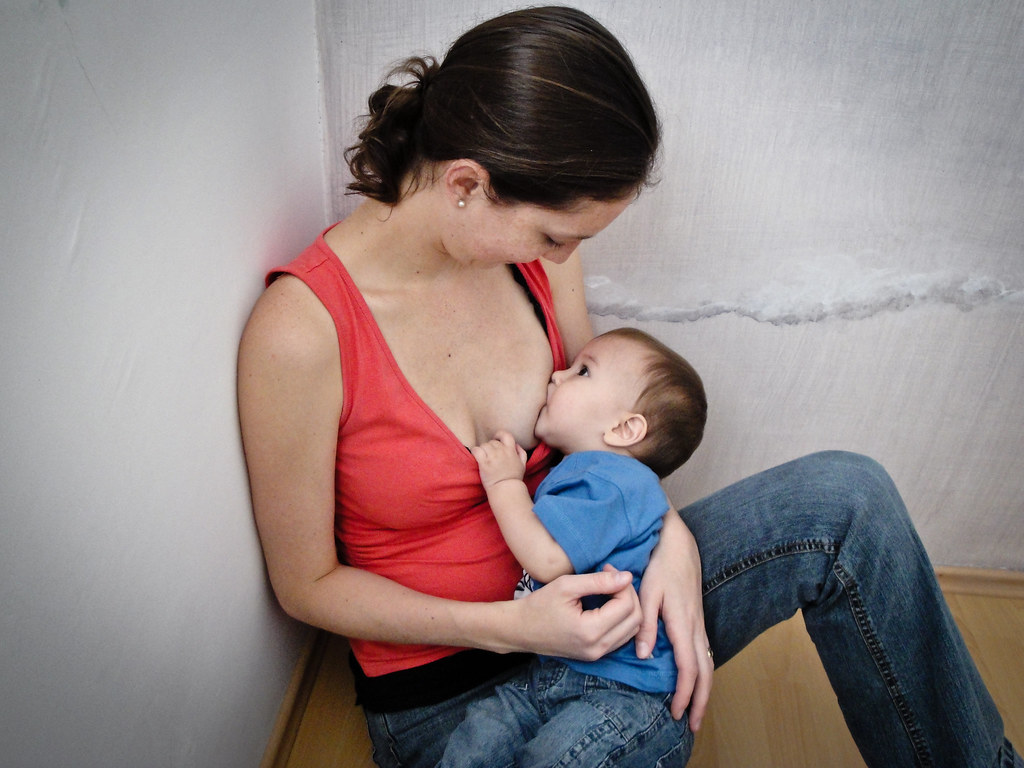 Medela bottle accessories: Must-have items to enhance your baby's feeding experience
When feeding your baby, having the right accessories can make a difference. Medela, a trusted brand in baby feeding products, offers a range of bottle accessories to enhance your baby's feeding experience. Here are some must-have items from Medela:
1. Bottle Warmer: Medela's bottle warmer helps you warm breast milk or formula to the perfect temperature for feeding your baby. It uses a water bath to gently warm the bottle, ensuring that the nutrients in the milk are preserved. With adjustable temperature settings, finding the right temperature for your baby is easy.
2. Bottle Sterilizer: Keeping your baby's bottles clean and free from harmful bacteria is essential. Medela's bottle sterilizer uses steam to sterilize bottles, nipples, pacifiers, and other feeding accessories. It's quick, easy to use, and ensures your baby's feeding items are safe and hygienic.
3. Bottle Brush: A bottle brush is a must-have for thoroughly cleaning your baby's bottles. Medela offers bottle brushes with soft bristles specially designed to reach all the nooks and crannies of the bottle, removing any residue or buildup. Some bottle brushes from Medela even come with a small nipple brush for cleaning bottle nipples.
4. Bottle Stands: Medela's bottle stands are designed to keep your baby's bottles upright, preventing spills and leaks. They also help to air dry the bottles after cleaning. These bottle stands are compact and can be easily stored when not in use.
5. Bottle Caps and Discs: Medela bottle caps and discs are essential for securely sealing the bottles. The caps ensure that the milk or formula doesn't spill while on the go, and the discs can be used for storing breast milk in the fridge or freezer.
6. Slow-Flow Nipples: Medela offers slow-flow nipples designed to mimic breastfeeding, making it easier for babies to switch between breast and bottle feeding. These nipples have a natural feel and flow, promoting a comfortable feeding experience for your baby.
7. Bottle Labels: Keeping track of the date and time of breast milk or formula can be challenging. Medela's bottle labels are designed to make this process easier. They are waterproof and can be easily attached to the bottles, ensuring you always know when the milk or formula was pumped.
In conclusion, Medela offers a range of bottle accessories that can enhance your baby's feeding experience. From bottle warmers and sterilizers to bottle brushes and slow-flow nipples, these must-have items can make feeding your baby more accessible and enjoyable.
Medela Bottles: Quality, Convenience, and Care – Conclusion
When choosing the best bottles for your baby's feeding needs, Medela Bottles are a top choice. Their focus on quality, convenience, and care provides a reliable solution that ensures your baby's health and comfort. Invest in Medela Bottles today and enjoy a stress-free feeding experience!