Lactation Oatmeal Bars – the Perfect Afternoon Snack for Busy Moms
There are many reasons why you might want to make lactation oatmeal bars. Some women find it helpful as they transition from breastfeeding or pumping breast milk into bottles, while others use it to boost their milk supply. Lactation oatmeal bars can be eaten by the whole family and stored in the fridge for up to 3 days without losing their nutritional value or flavor! Here's how you can make your own lactation oatmeal bars at home: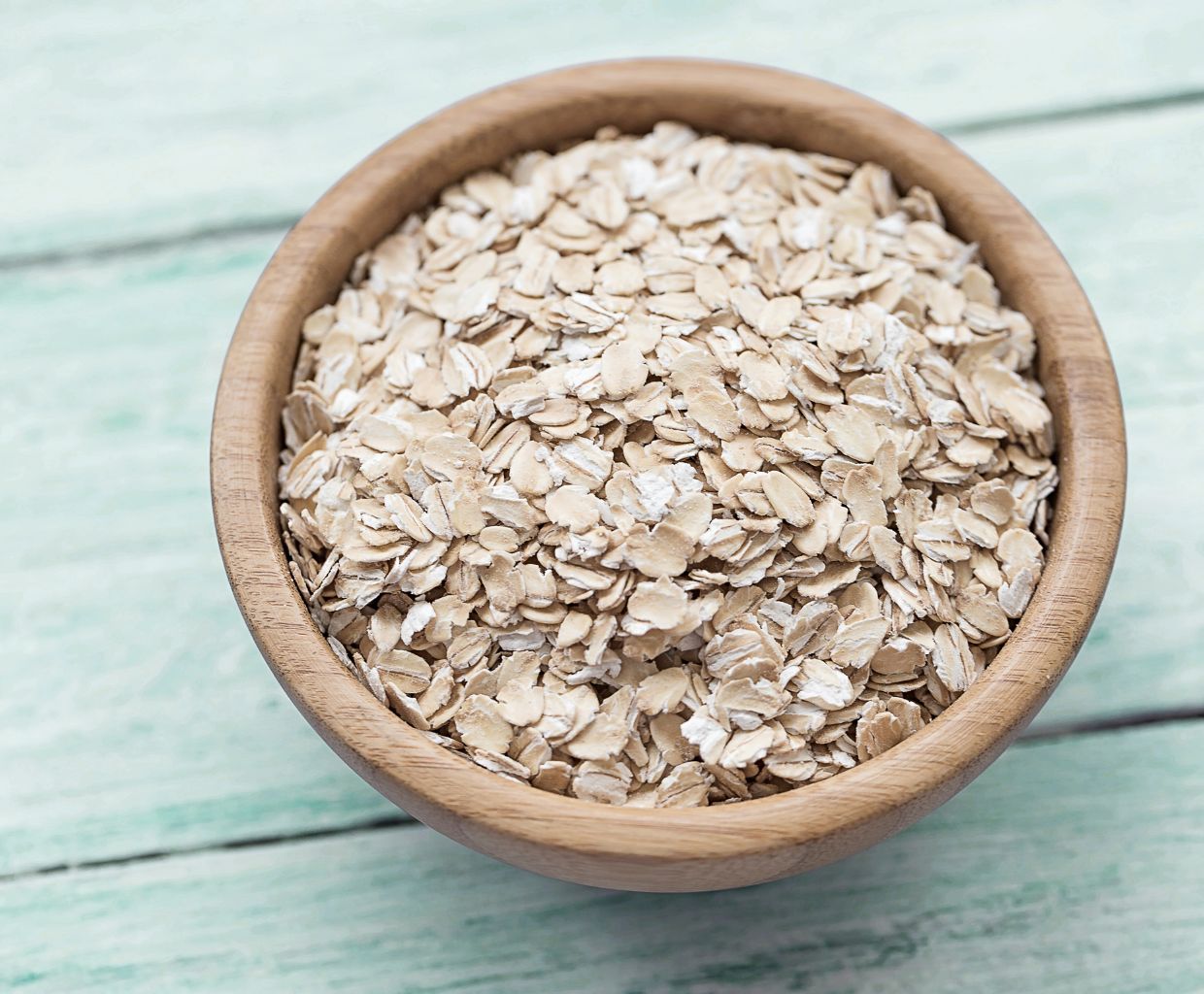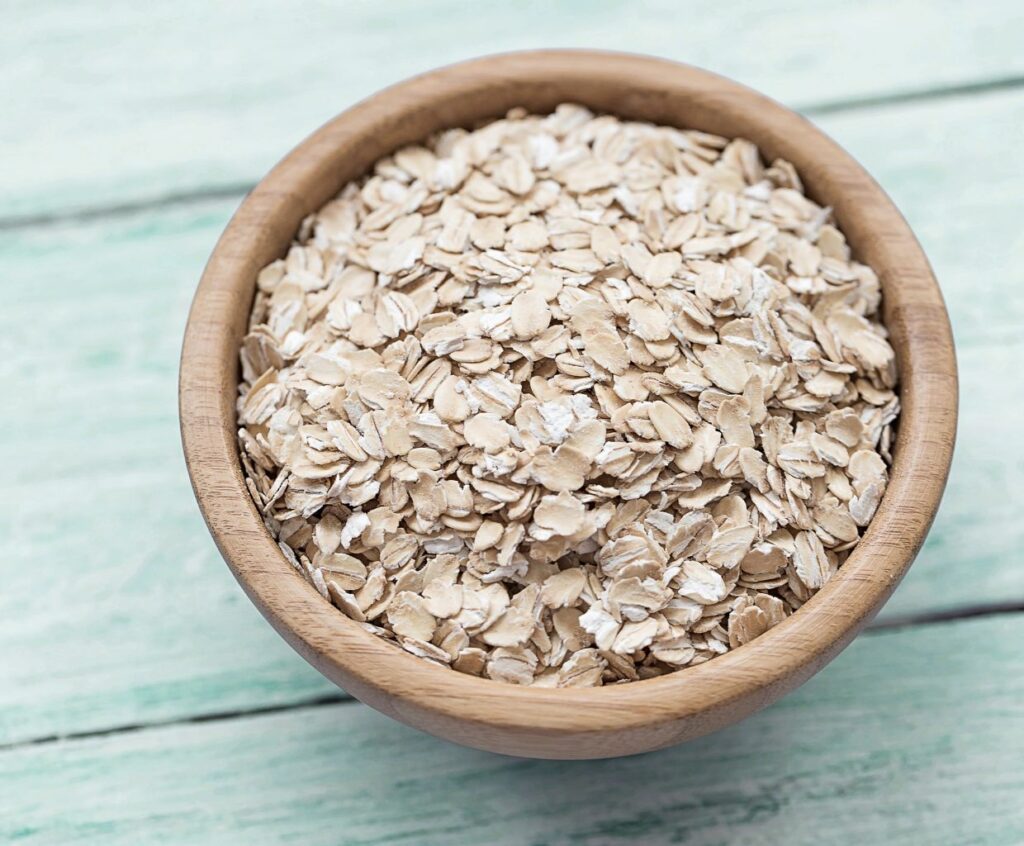 Lactation Oatmeal Bars Ingredients
These lactation oatmeal bars are the perfect snack for nursing mothers. They're filled with healthy fats, protein and fiber to keep you full longer.
1/2 cup oats
1/2 tsp baking powder
3 tbsp almond butter
2 tbsp coconut oil (or melted butter) * 1 tbsp maple syrup or honey* banana slices as desired * 1/4 cup chia seeds * 2 tbsp ground flaxseed
Directions
Prepare the pan: Lightly grease a 9-by-9-inch baking pan with butter or cooking spray, then line it with parchment paper so that it hangs over two sides of the pan (this will make removing your oat bars easier).
Make your oat mixture: Combine all ingredients in a large mixing bowl and stir until evenly combined; set aside while you prepare your topping.
Press half of crumbly dough in an even layer into bottom of prepared baking pan, then set aside while making topping mixture (you can also do this step first if you'd like).
Make topping mixture by combining all ingredients except blueberries in another large mixing bowl; stir until evenly combined; fold in blueberries until well distributed throughout mixture without breaking them up too much or smashing them down into smaller pieces–you're aiming for small clusters rather than smushed berries!
1. PREHEAT THE OVEN, PREPARE THE PAN, AND MAKE THE OAT MIXTURE
Preheat the oven to 350 degrees.
Line a 9×13 baking pan with parchment paper, then set it aside for later use.
In a large bowl, combine all ingredients and mix until well combined (it's okay if there are still some small chunks).
2. PRESS HALF OF THE CRUMBLY DOUGH IN AN EVEN LAYER INTO THE BOTTOM OF YOUR BAKING PAN
Now that you have your baking pan greased, it's time to press half of the crumbly dough in an even layer into the bottom of your baking pan. You can use a spatula for this step- just make sure to press down firmly so that there aren't any gaps in between the crumbs and they're nice and compacted together. Don't worry if it doesn't look perfect; just try to keep it as even as possible!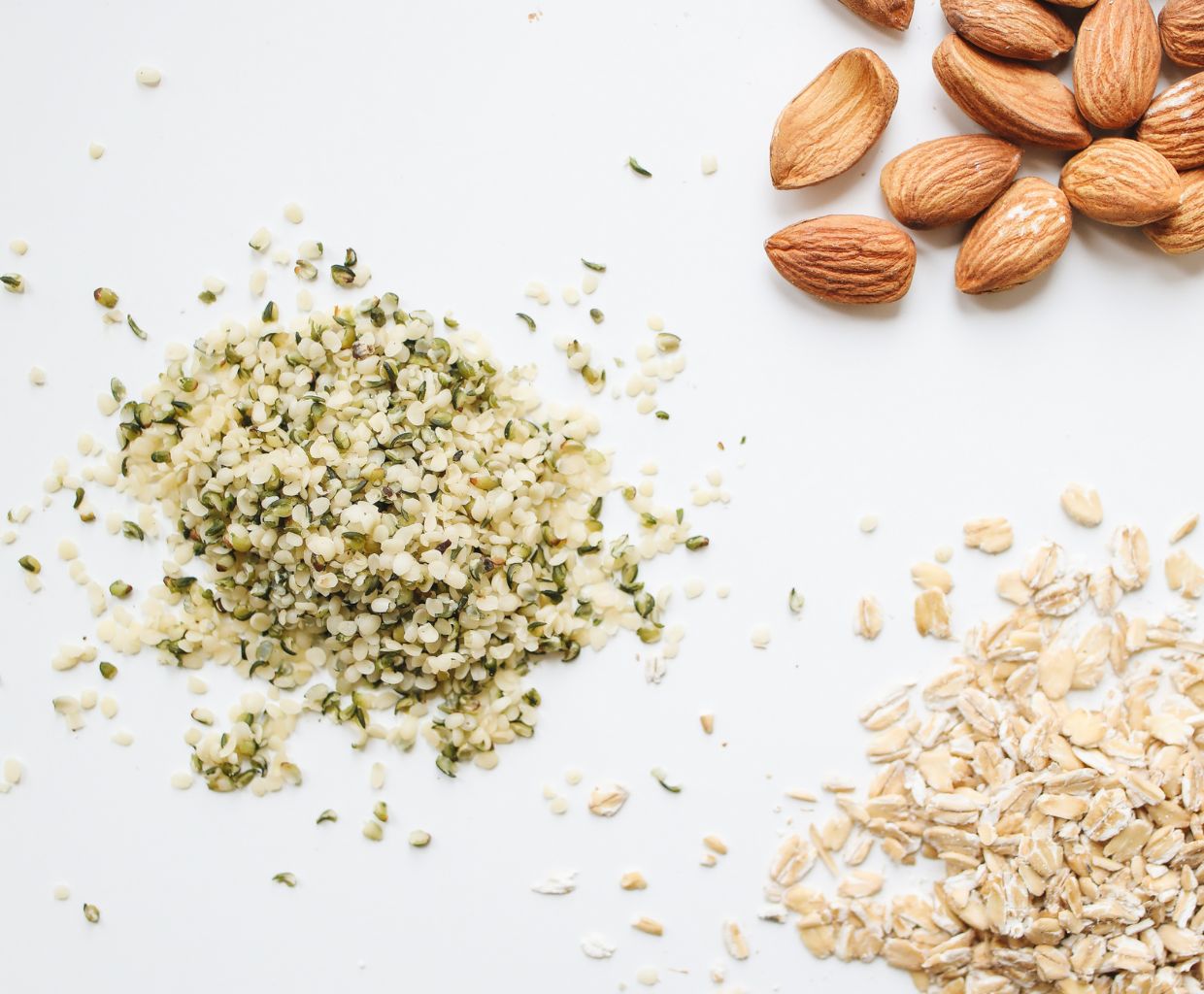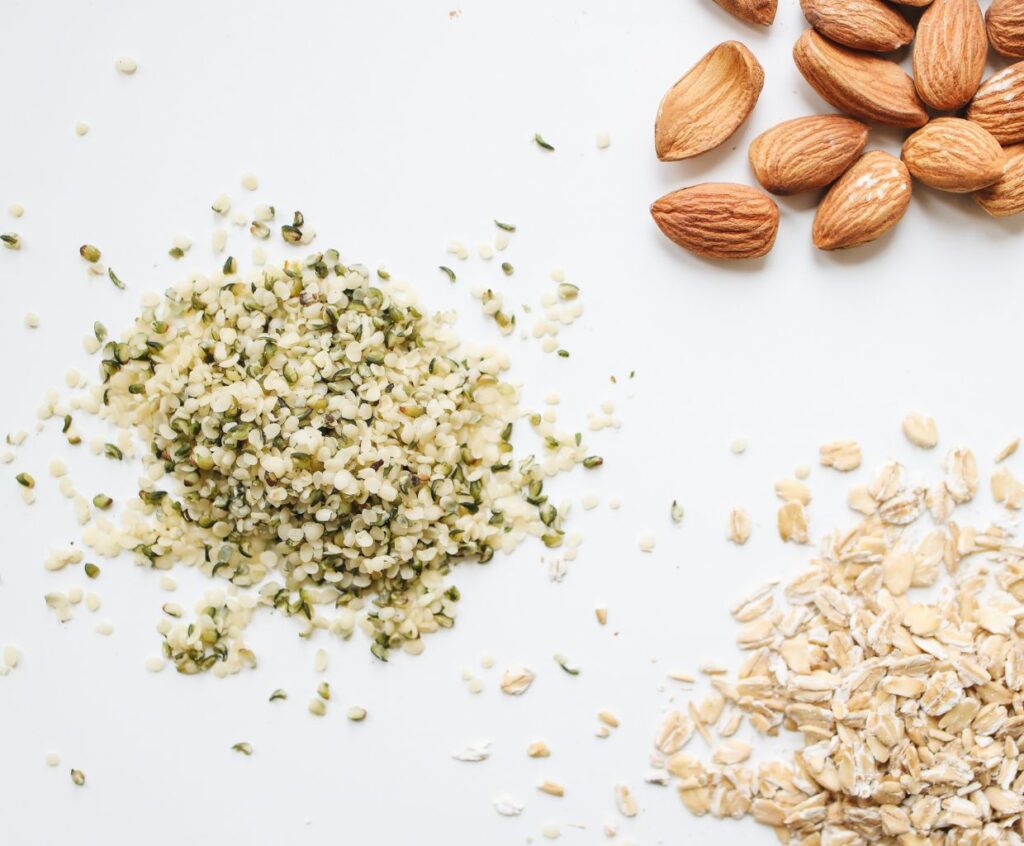 3. MAKE YOUR TOPPING
In a bowl, mix together all of the ingredients until well combined.
Spread the topping over the bars with a spatula or spoon and bake for 20 minutes at 350 degrees F (175 degrees C).
4. SPRINKLE THE REMAINING DOUGH OVER THE TOPPING AND GENTLY PRESS IT INTO A SECOND EVEN LAYER
Sprinkle with cinnamon, if desired. Bake for 20 minutes or until golden brown on top.
Remove from oven and allow to cool completely before cutting into bars (the bars will be soft when you take them out of the oven but will firm up as they cool).
5. BAKE YOUR BARS
Bake for 10-12 minutes. The bars will look soft when you remove them from the oven, but they'll firm up as they cool.
Check on your bars at 10 minutes and then every 2 minutes after that until they are golden brown on top. You can also use a toothpick or knife to check if your oats are cooked through (if there's no dough sticking to it). If not yet cooked enough, put them back in for another 2-3 minutes until done.*
Remove from oven and let cool completely before cutting into bars.
* Store oatmeal energy bites in an airtight container at room temperature for up to 1 week or freeze for longer storage.*
Conclusion
I hope you enjoyed this recipe and were able to make lactation oatmeal bars at home! If you have any questions or comments, please feel free to leave them below. Also be sure to check out our other recipes here on the blog.