Should You Be Scared Of Postpartum Depression?
Postpartum depression is a form of clinical depression that affects many women after childbirth. It's also known as postnatal depression. This is not a condition you should be ashamed of, and it's not your fault—it happens to so many people, and it's part of what makes us human. Pregnancy and labor are incredibly stressful and even if you've never dealt with depression before, it's easy to get overwhelmed by all the changes happening around you at once. It is more than just the "baby blues" and can be very serious if left untreated.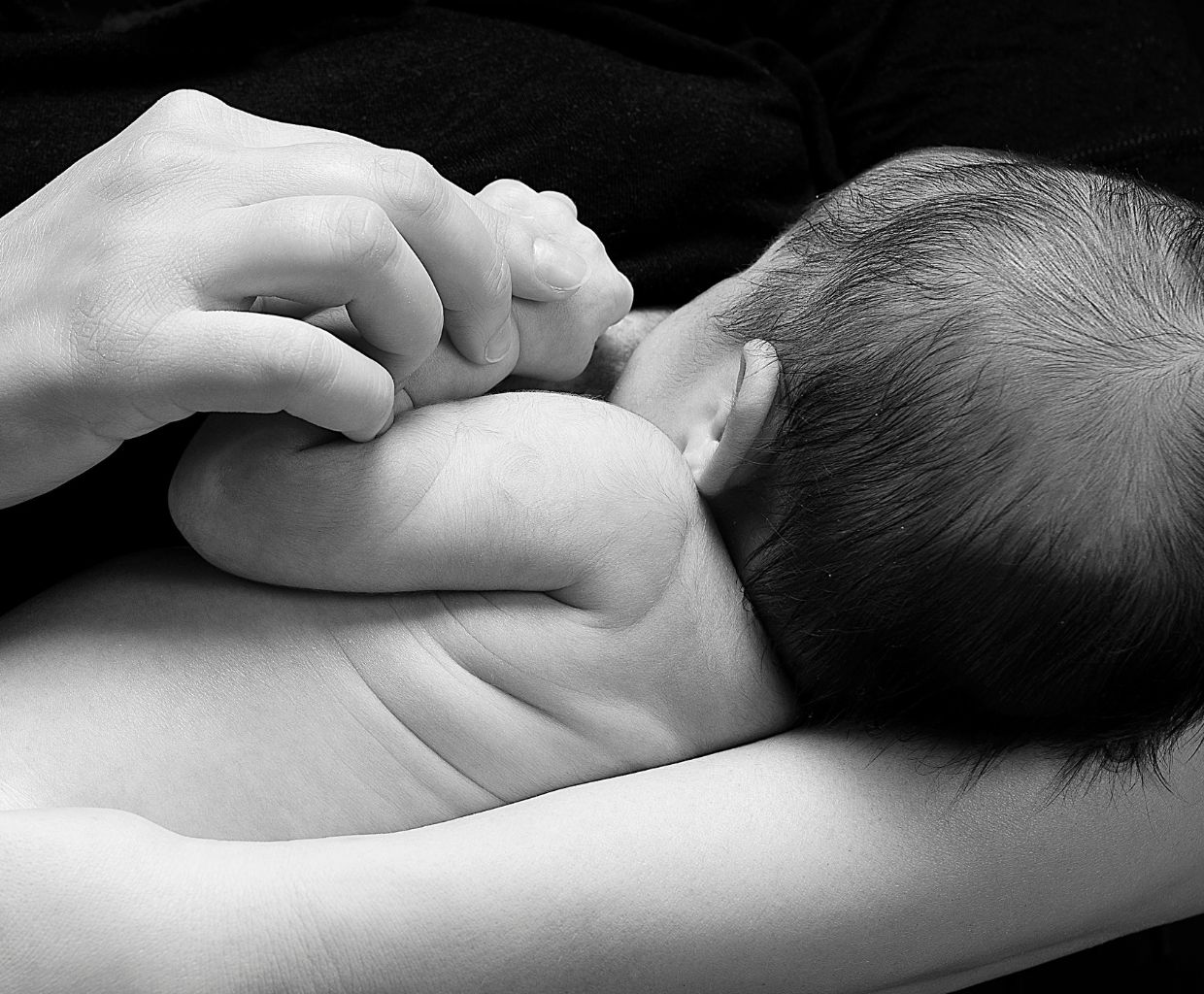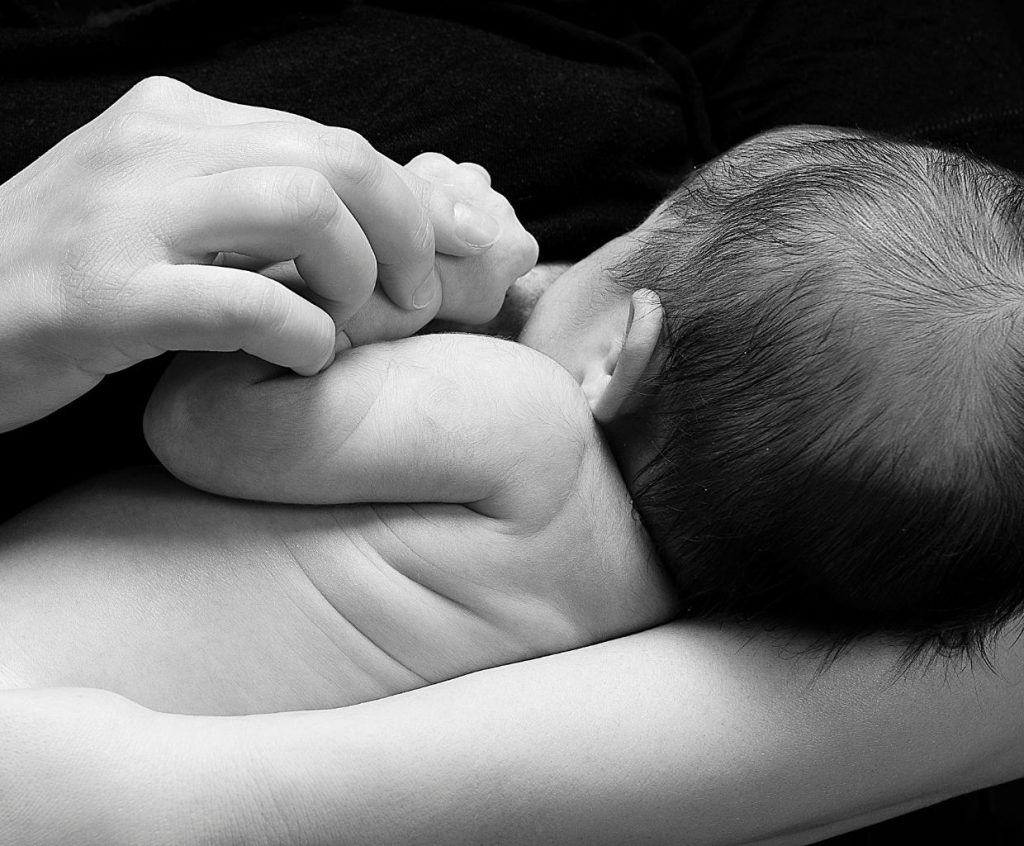 What Means Postpartum?
Postpartum means after birth. It's a term used to describe how long it takes for a woman's body to return to its normal state after giving birth. It can vary from person to person, but typically lasts anywhere from six weeks to six months. It's marked by fatigue, soreness and mood swings as well as hormonal changes that can make you feel stressed out or depressed.
Postpartum Depression Explained
Postpartum depression is called postpartum because it happens after giving birth. It can happen any time during pregnancy or up until about six months after giving birth, but most people who get postpartum are diagnosed within the first year after delivering their child.
The symptoms of postpartum are similar to those of other forms of depression: you may feel sad or hopeless; lose interest in things that used to be important to you; or have trouble concentrating on simple tasks like brushing your teeth or taking care of household chores (more of the symptoms you can find below).
They can range from mild to severe—some people feel mildly depressed while others feel like they're drowning in despair every single day for months on end!
Postpartum Depression Symptoms
This type of mood disorder affects many new mothers. It occurs in 10-15% of women who give birth each year. The symptoms include:
feeling sad or anxious (like you're going through a hard time) for weeks or months after birth
crying for no reason at all
feeling angry with your partner or others around you
not being able to enjoy things that used to be fun for you, like spending time with your friends and family
feeling like you're doing a bad job at taking care of your new baby even though everyone tells you that you're doing great!
having trouble sleeping or sleeping too much
having trouble concentrating on things like reading or watching TV because your mind keeps wandering back to how sad you feel all the time!
having trouble eating properly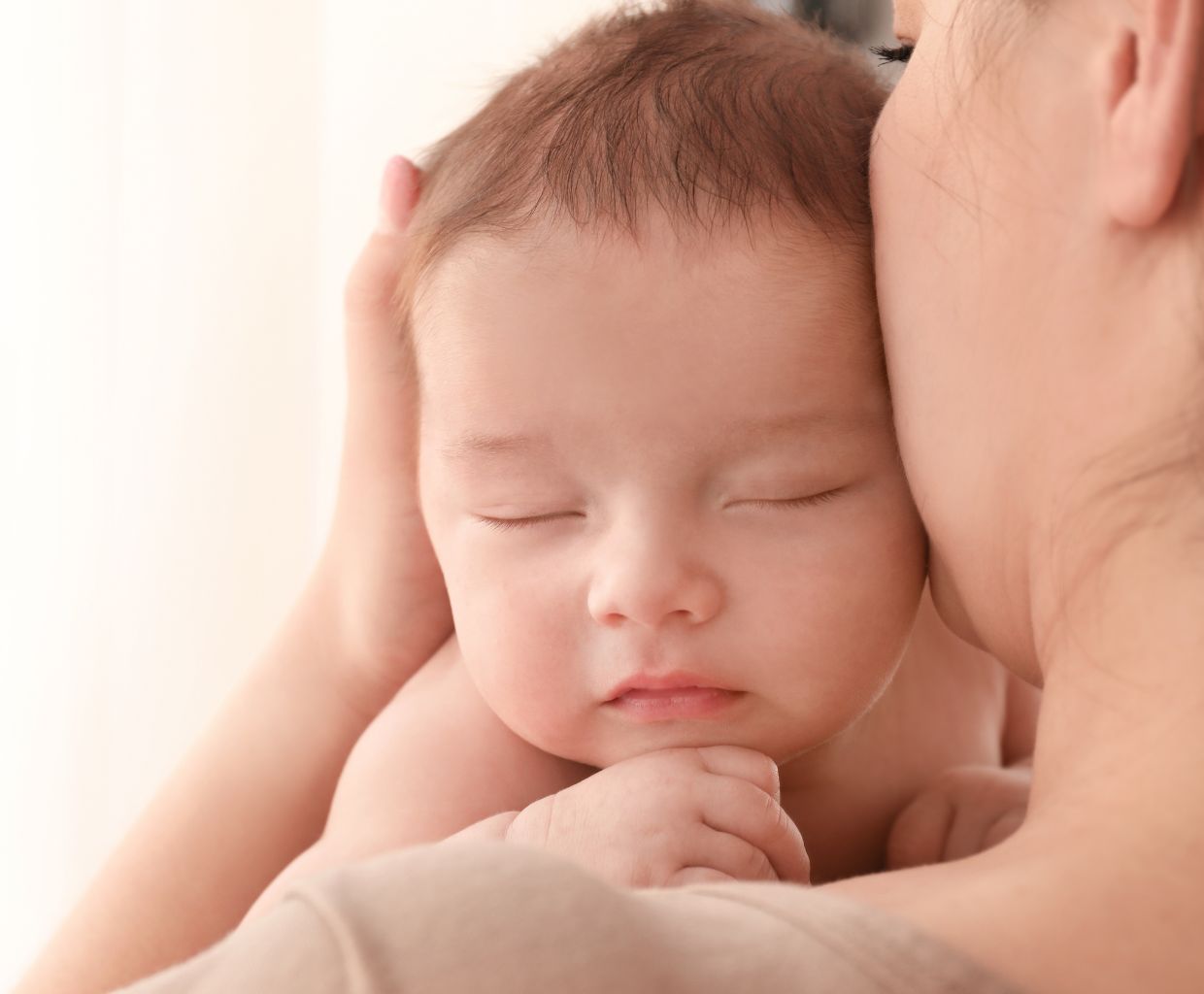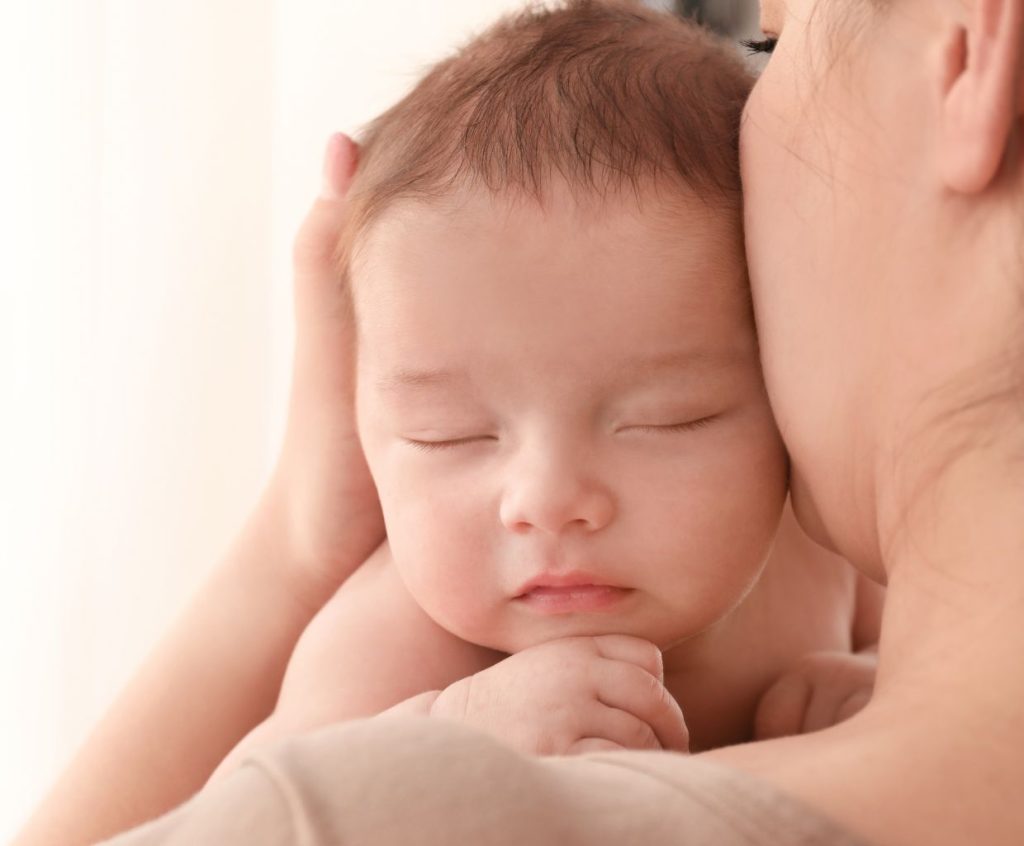 How long does postpartum depression last?
Postpartum depression usually lasts 6 months, although it can last longer or shorter depending on the severity of your symptoms. In some cases, it may even last up to a year. However, many people recover from postpartum depression within two years after giving birth. As you see the symptoms of postpartum depression are similar to those of other types of depression. If you think you may be depressed, talk to your doctor or midwife about it as soon as possible.
While there isn't a cure for postpartum depression yet (though some doctors think it's possible that antidepressants may help), there are plenty of steps you can take to reduce the symptoms and feel better.
Why do people suffer from postpartum?
Before and during pregnancy, hormones like estrogen and progesterone help regulate your moods by increasing serotonin levels in your brain, which makes you feel happy. But once you give birth and start breastfeeding your baby, these levels drop off dramatically—which can lead to feelings of sadness or irritability. You might also find yourself feeling anxious or confused about what just happened. In addition, some women experience an intense sense of loneliness after giving birth because their partner has left them alone with their new baby—and no one else understands what they're going through!
There are many reasons why people suffer from postpartum depression: hormonal changes, lack of sleep, financial stressors, relationship issues with your partner or family members… The list goes on. Some women may also suffer from postpartumatic syndrome, which is similar to postpartum depression but has less severe symptoms and lasts longer than six months after delivery day.
Postpartum Depression – summary
If you or someone you know has postpartum depression, it's important to know that it's not your fault—and it doesn't mean there's anything wrong with you! It's just something that can happen during pregnancy and birth, and it doesn't mean that you're any less of a mother.
It can be hard to talk about postpartum depression because of the stigma surrounding mental health issues in our culture. But if you need help, don't hesitate to tell someone! Don't let shame stop you from getting help.